Many mystics describe seeing a bright light in their experiences. What is that?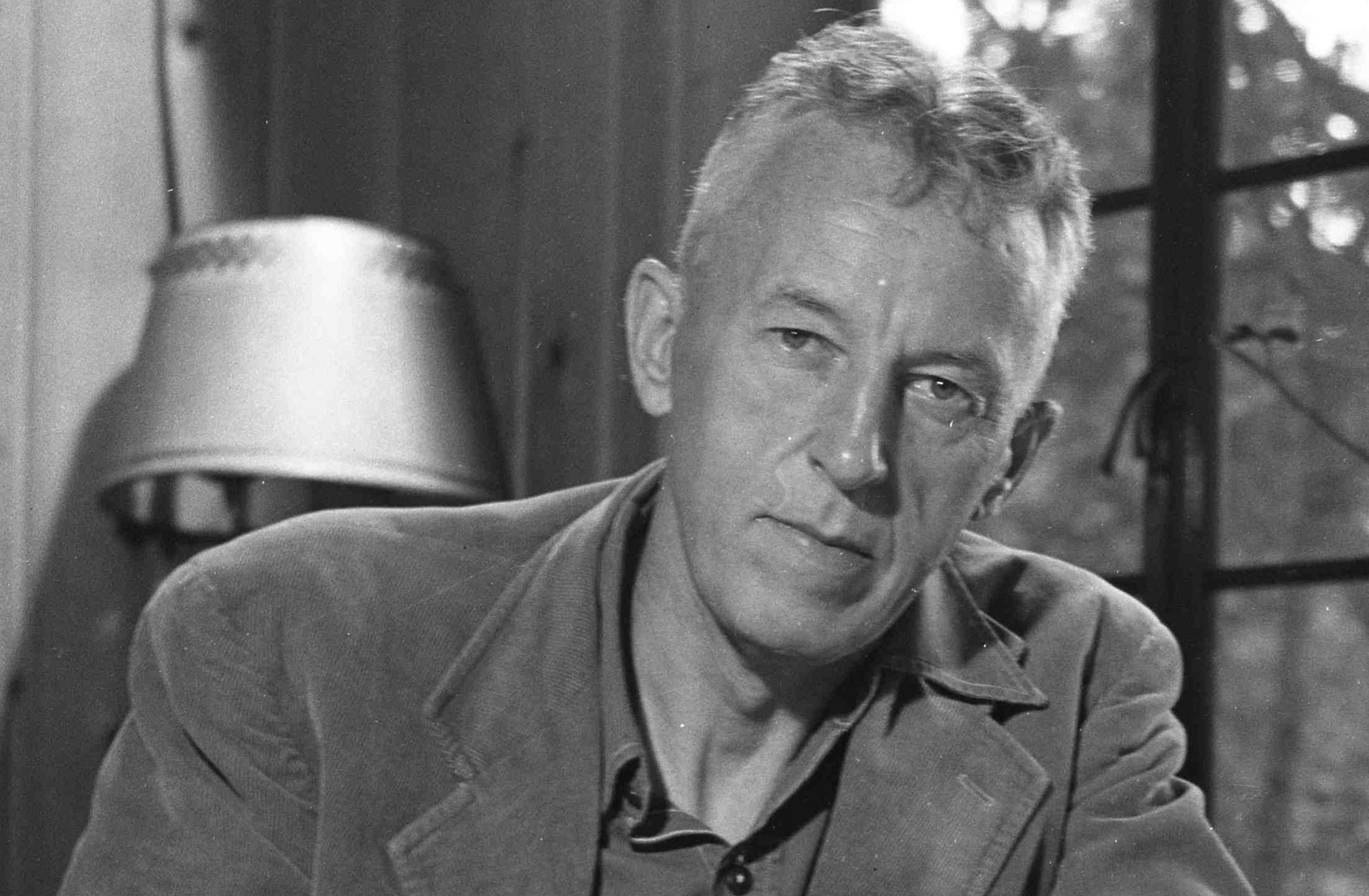 Bill Wilson, the cofounder of Alcoholics Anonymous (AA), had a spiritual awakening that involved bright light, sometimes referred to as his "hot flash" or "white light transformation."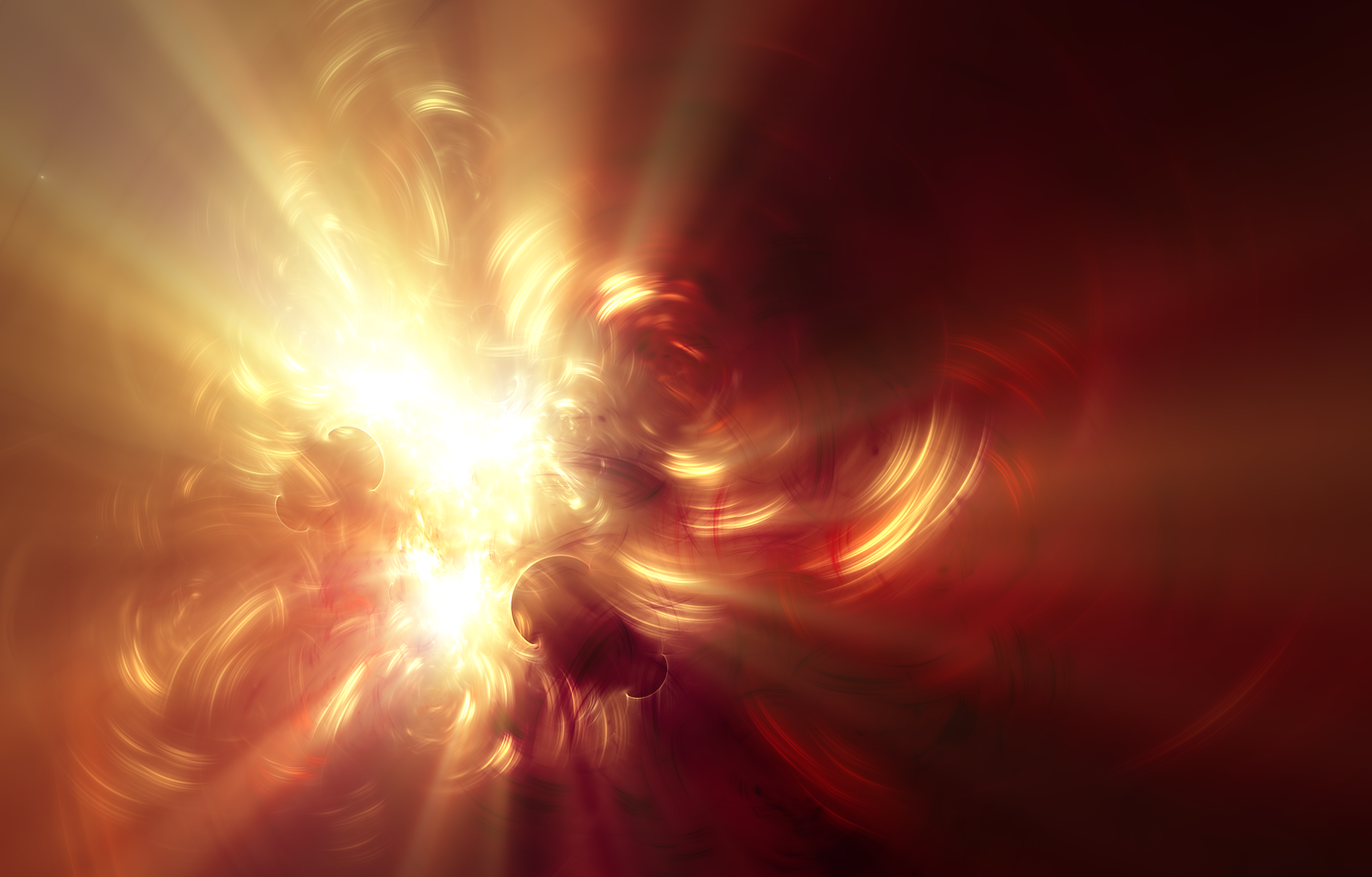 My experience of stillness, or transcendental consciousness, has become vast and universal, often blazing with intensely brilliant, even blinding, light. Words cannot even begin to describe the intensity of bliss and the tenderness of emotions that not only swell in my heart, but penetrate into every pore of my being. Is this an experience of God?