I voice this podcast episode for Methods Podcast, which introduces the vipassana method of meditation.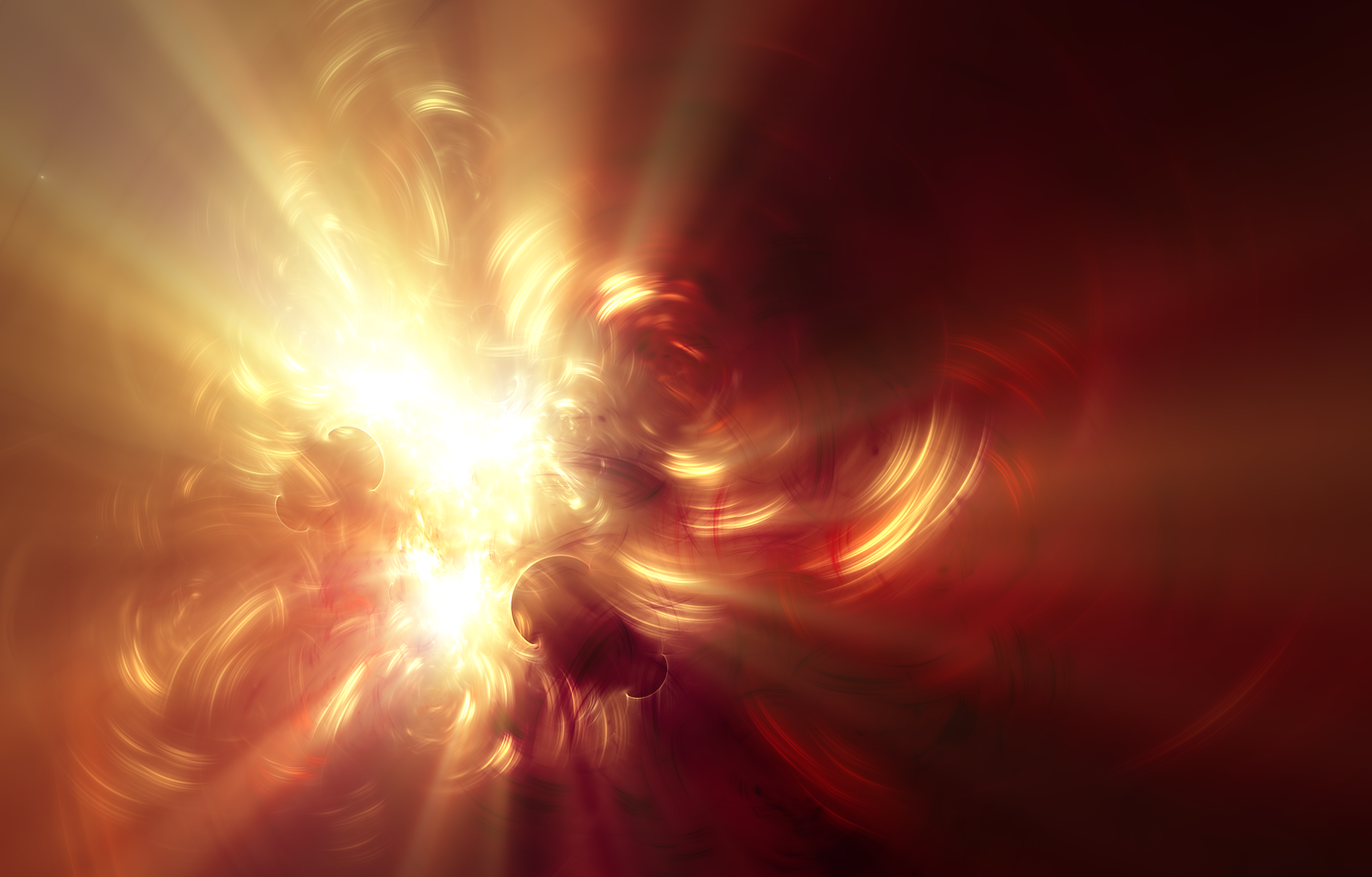 My experience of stillness, or transcendental consciousness, has become vast and universal, often blazing with intensely brilliant, even blinding, light. Words cannot even begin to describe the intensity of bliss and the tenderness of emotions that not only swell in my heart, but penetrate into every pore of my being. Is this an experience of God?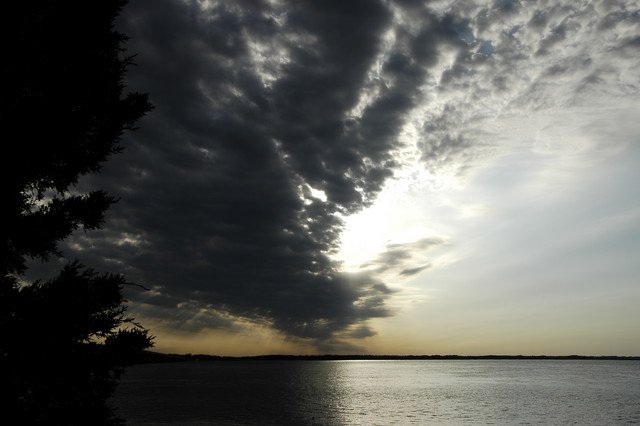 During the first few years after I started meditating, the experience of deep silence was absorbing and charming. I would see a dark vastness in front of me. In time this darkness sometimes transformed into a field of brilliant light.