A few short thoughts about my contemplative practice, and what it does for me, in me, revealing Spirit.
At times these seem to be at odds, but at the deepest level they may be One.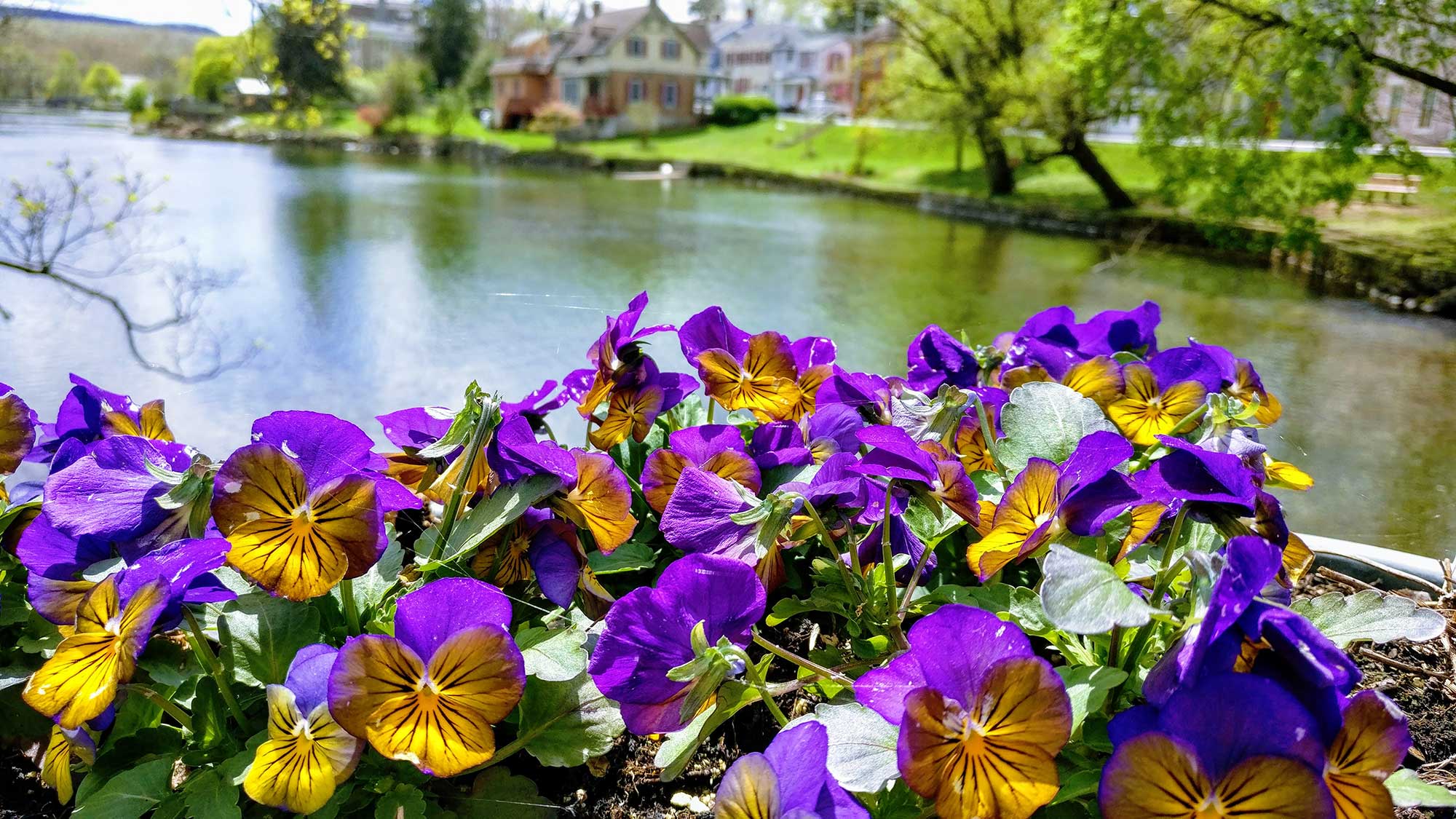 A beautiful poem about the interconnections in reality, and some thoughts about our place in that web of life.