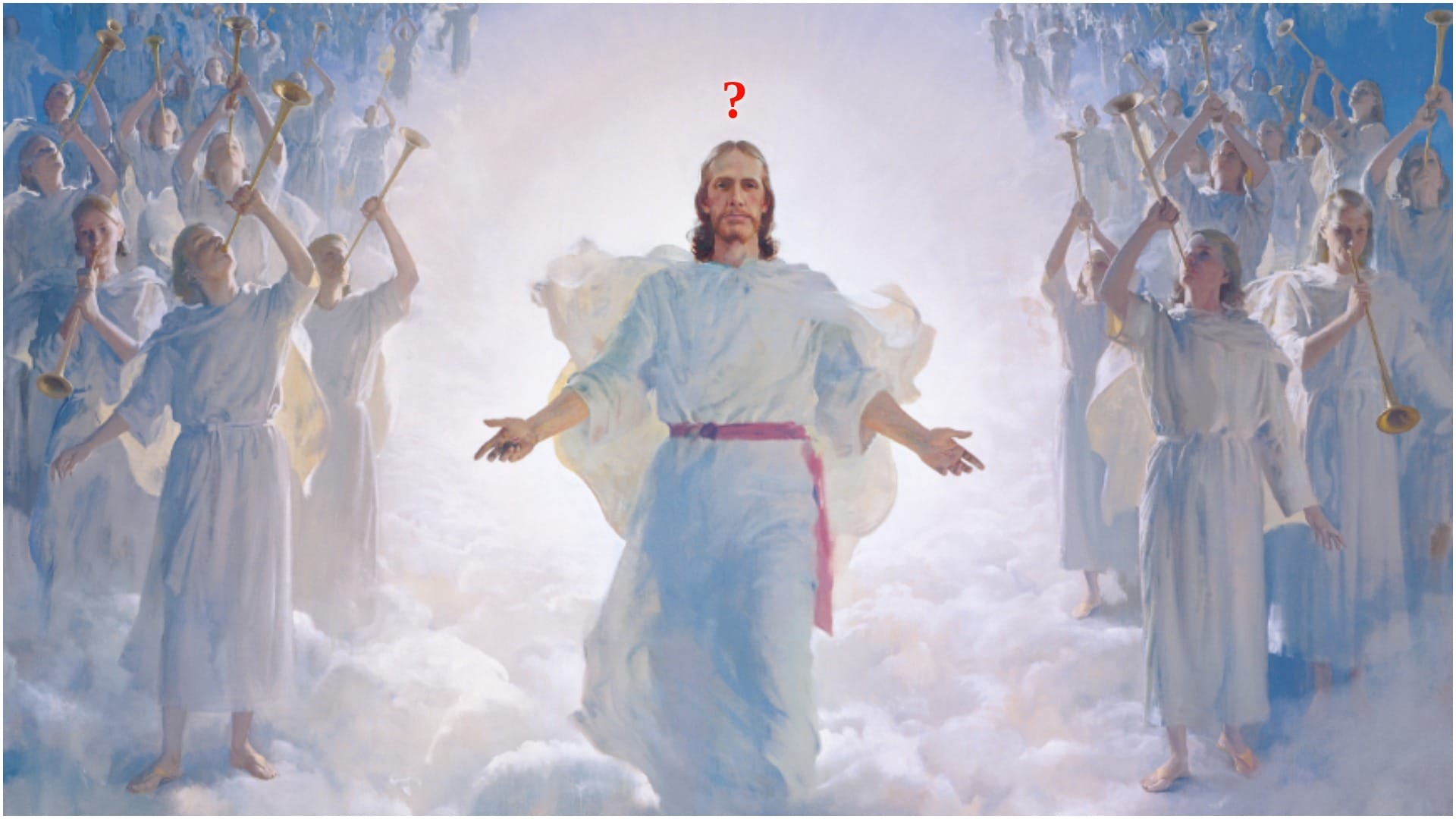 We often have a literal conception of Jesus' return, but the spiritual-mystical realization infinitely outshines it.
There is no genuine contemplative practice in Mormonism, an inner meditative gaze deep in consciousness. I offer a possible format for a uniquely Mormon practice.
One of the most profound realizations I've had in recent years is that the Second Coming is something that we can effect through our "repentance" (metanoia = a change of mind, or conscious perception of the world).