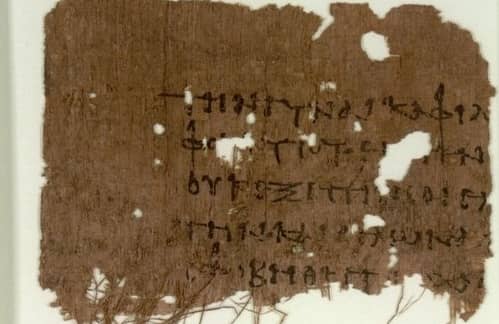 A translation where Jesus talks about why he teaches using metaphors and other symbolic tools, like stories, etc.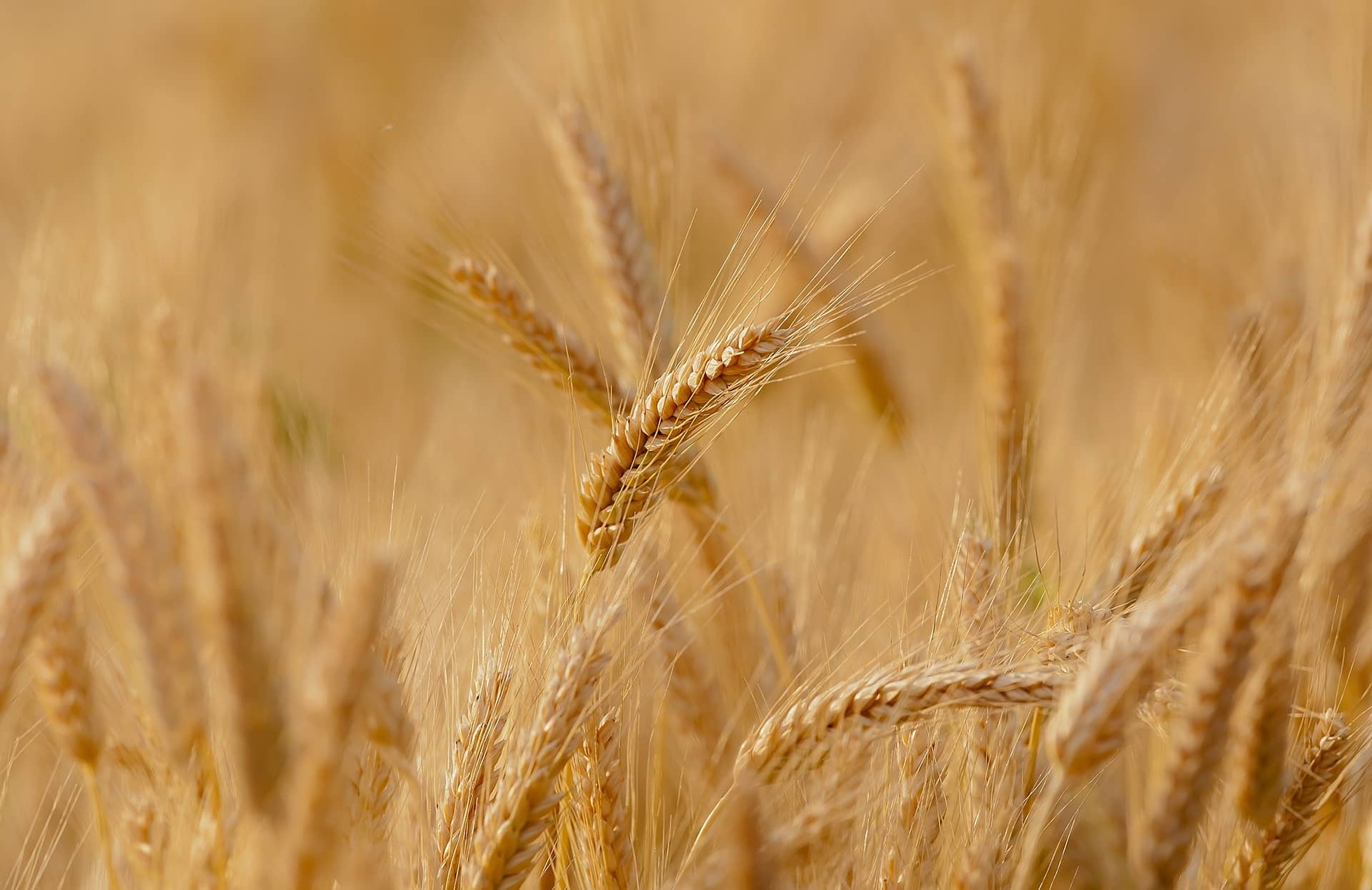 This parable may have a better interpretation viewed through the lens of mysticism than the traditional "us versus them" approach.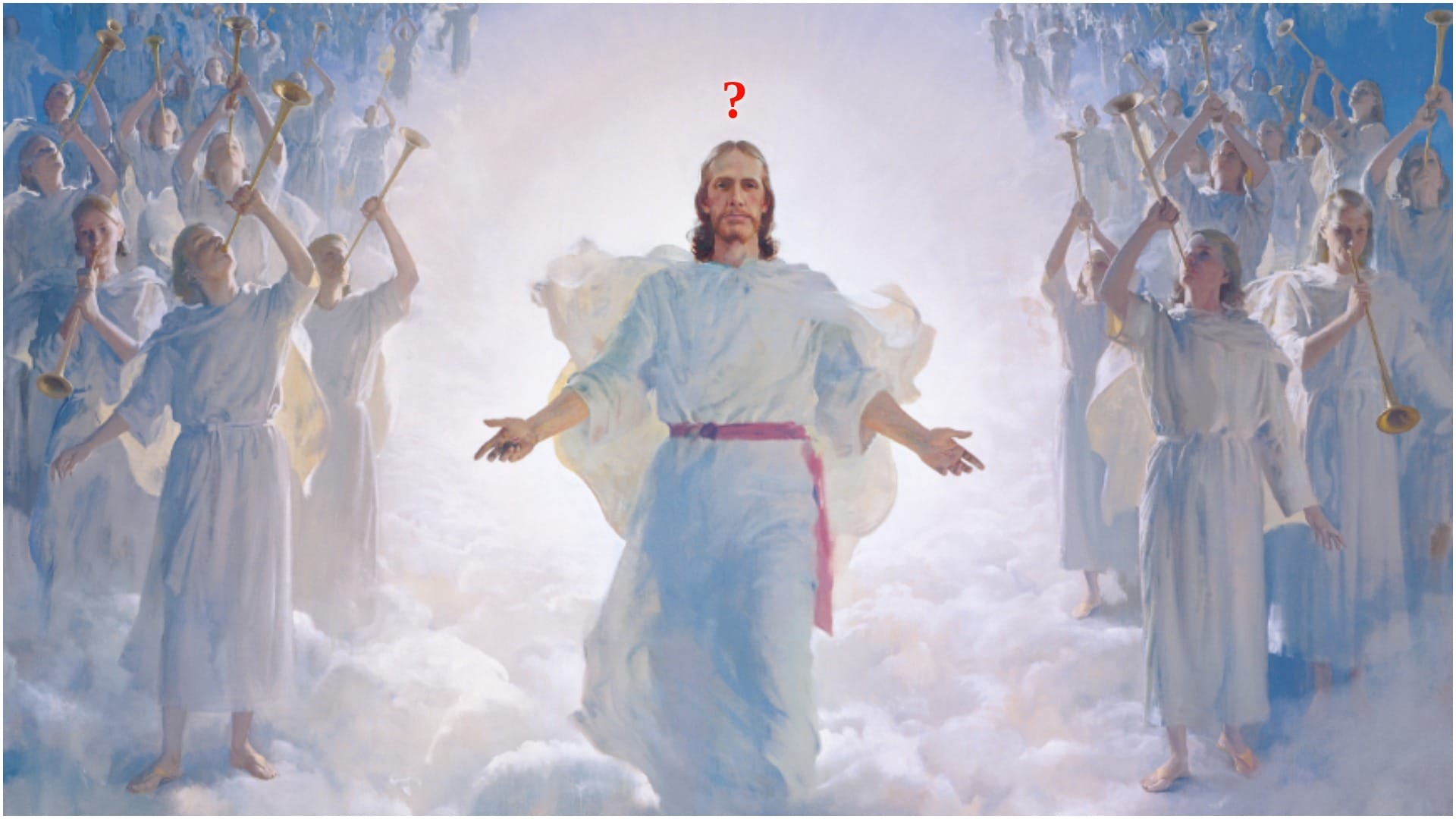 We often have a literal conception of Jesus' return, but the spiritual-mystical realization infinitely outshines it.