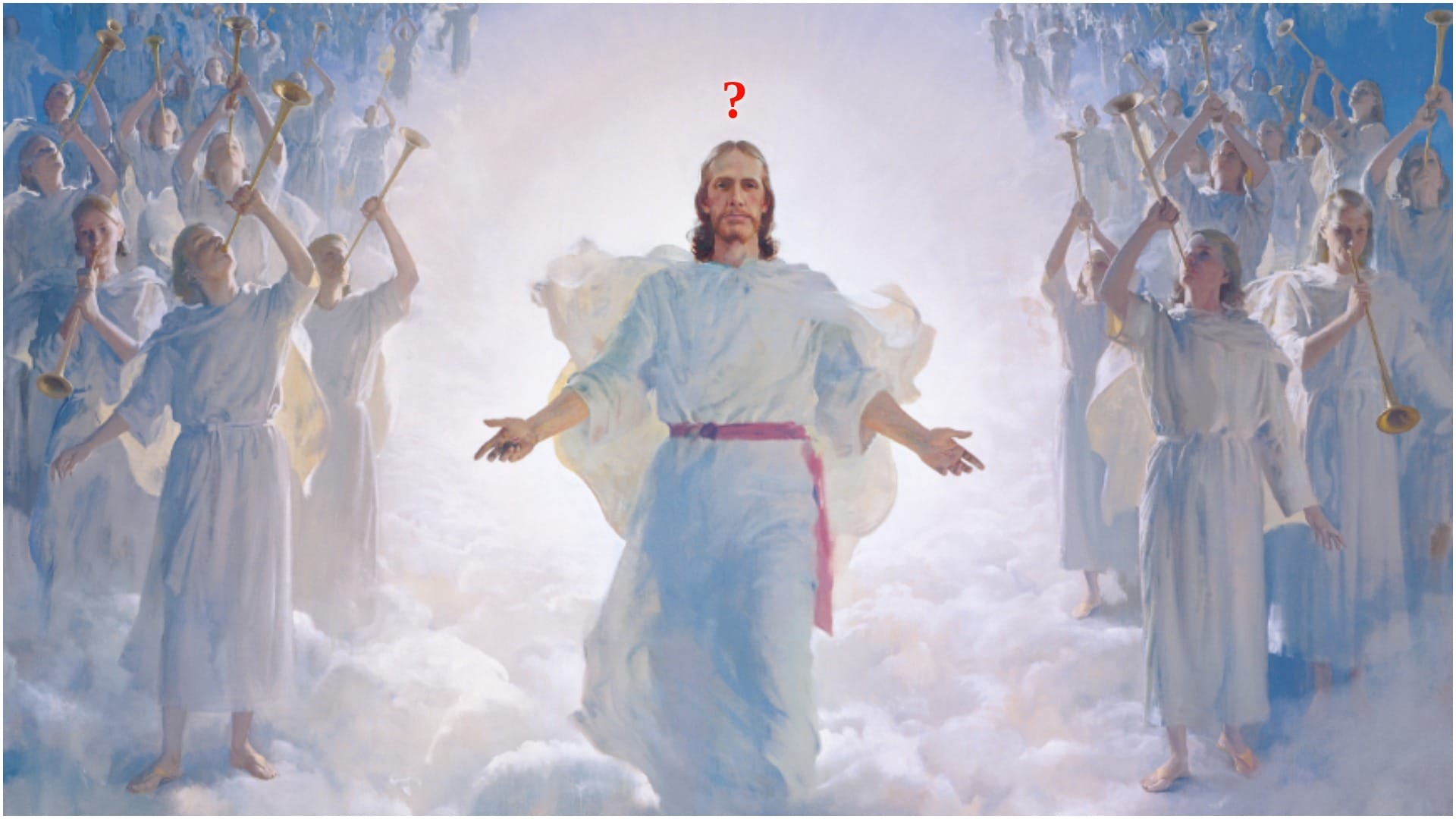 We often have a literal conception of Jesus' return, but the spiritual-mystical realization infinitely outshines it.
I suggest that the mythology of messianism points to qualities of the mystical experience and the awakening of the true Self identity in nondual consciousness.
This is my response to a recent video produced by the LDS Church on the nature of God. My reinterpretation moves away from the supernatural dualistic interpretation, towards a more immanent nondualistic interpretation of the Divine.