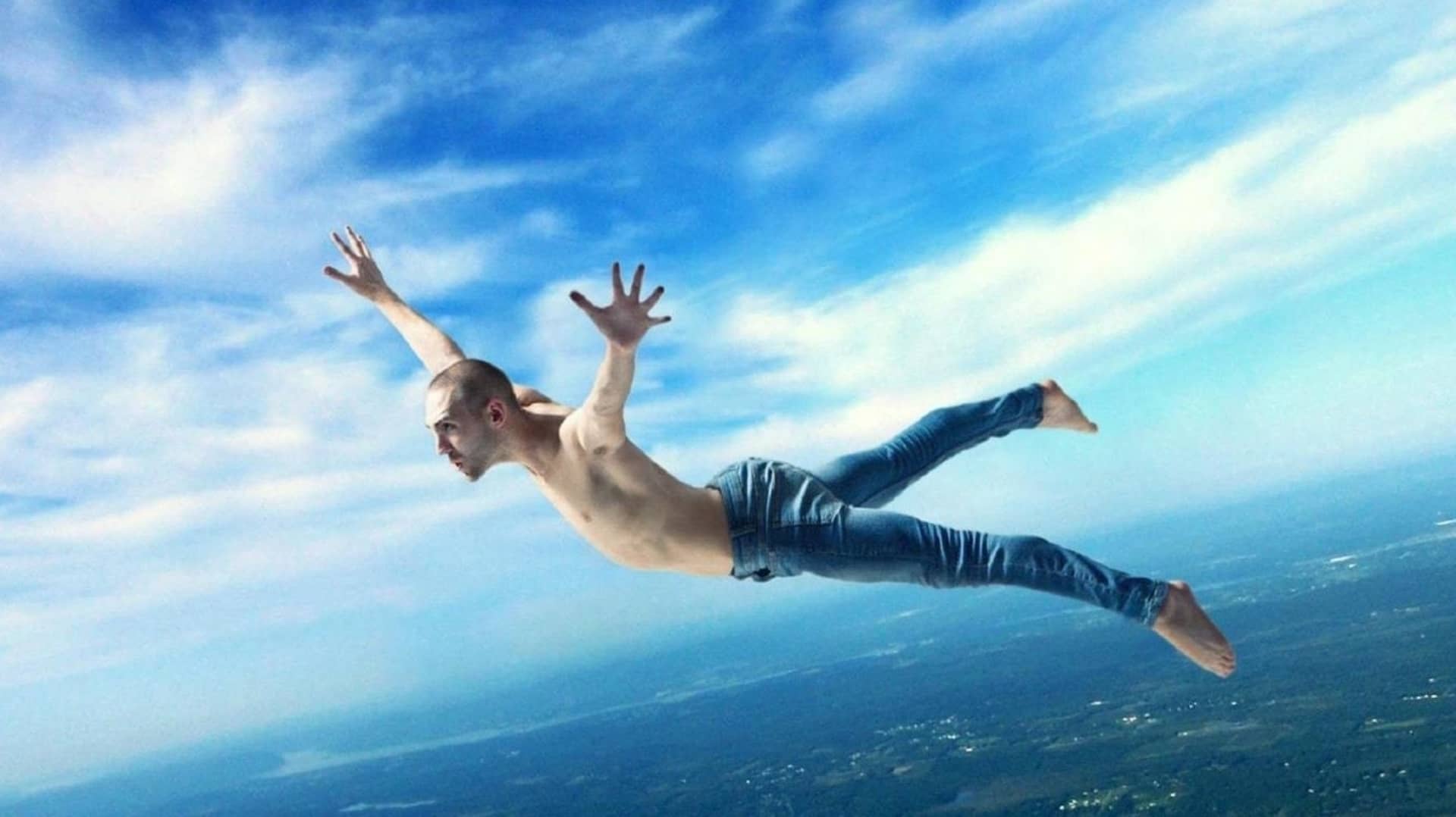 Apostasy (and apocalypse) are two words that could use some closer investigation in our spiritual journey.
I suggest that the mythology of messianism points to qualities of the mystical experience and the awakening of the true Self identity in nondual consciousness.
What are we to do in our precarious climate situation today? It's easy to feel powerless, helpless. Perhaps we should surrender to that, and fall into a Grace larger than ourselves.