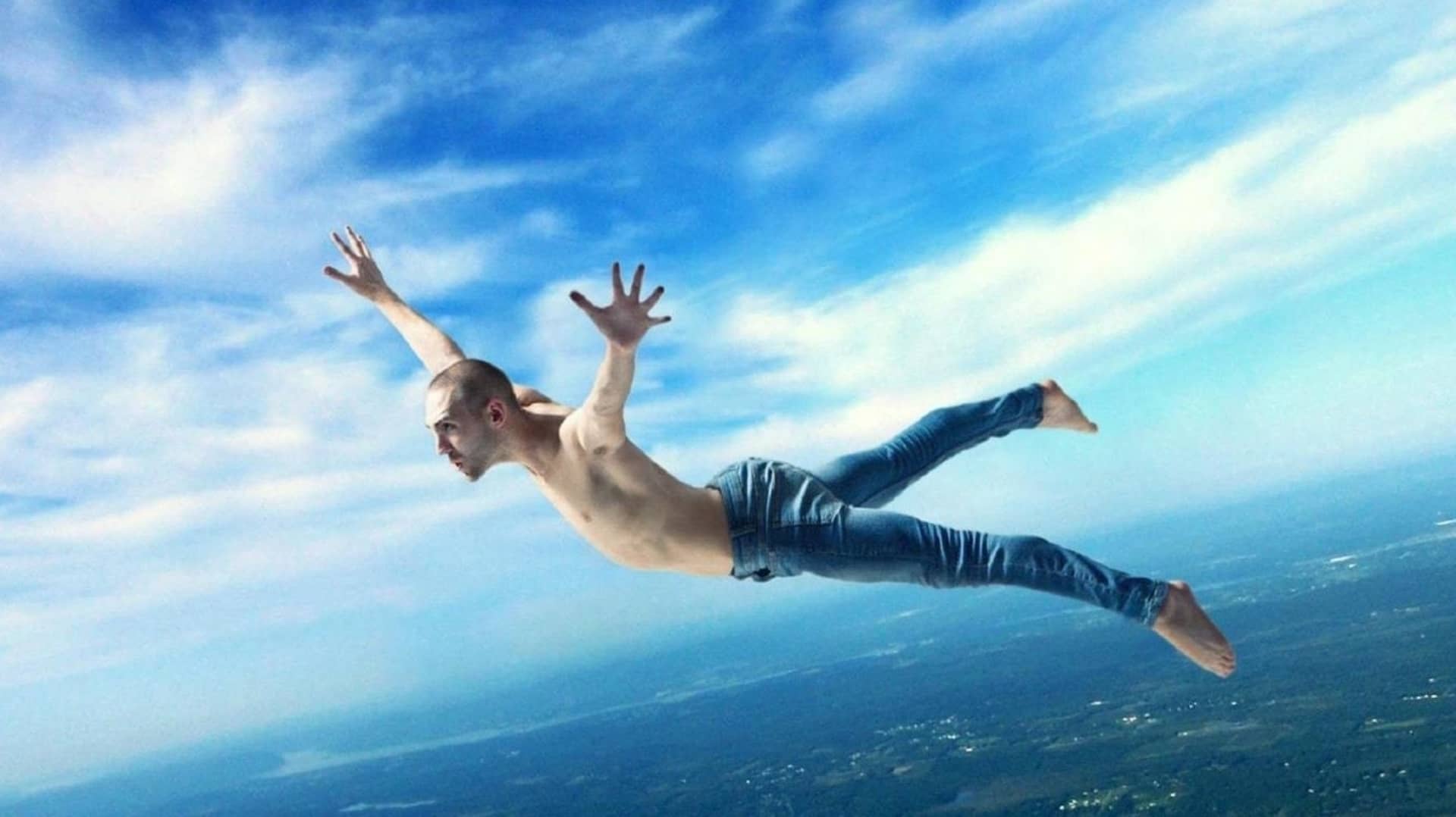 Apostasy (and apocalypse) are two words that could use some closer investigation in our spiritual journey.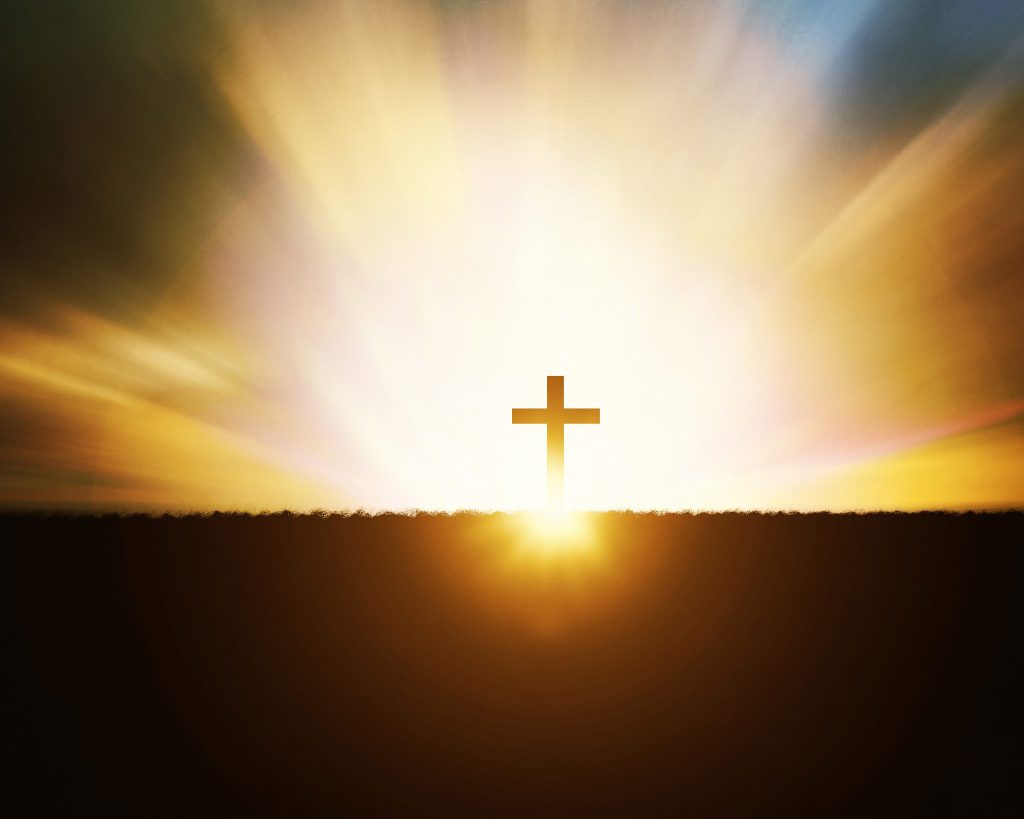 The Methodist biblical scholar, Margaret Barker, wrote a book published in 1996 titled The Risen Lord in which she proposed that "the original understanding of resurrection may in fact be Jesus' mystical experience at his baptism, when he was raised up and transformed into the divine Son."
I don't think there is any evidence in nature that bodily resurrection can happen. I think this is a misunderstanding of the resurrection.