We often want to run from our imperfections, instead of accepting them for what they are—incarnations of the Divine.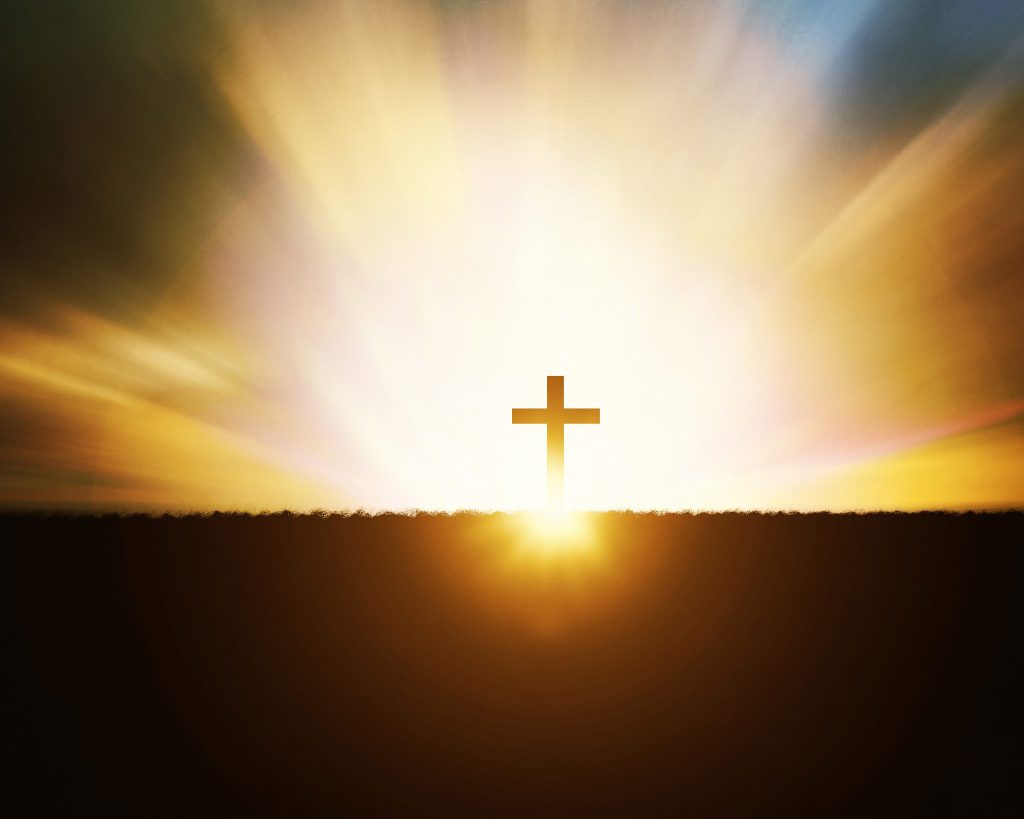 The Methodist biblical scholar, Margaret Barker, wrote a book published in 1996 titled The Risen Lord in which she proposed that "the original understanding of resurrection may in fact be Jesus' mystical experience at his baptism, when he was raised up and transformed into the divine Son."
Saint Teresa of Ávila (1515-1582) was a Spanish mystic, Carmelite nun, and was canonized a Roman Catholic saint by Pope Gregory XV. In her autobiography, The Life of St. Teresa of Jesus, she describes many of her ecstatic visions of the Divine which should ring a few bells for Latter-day Saints.