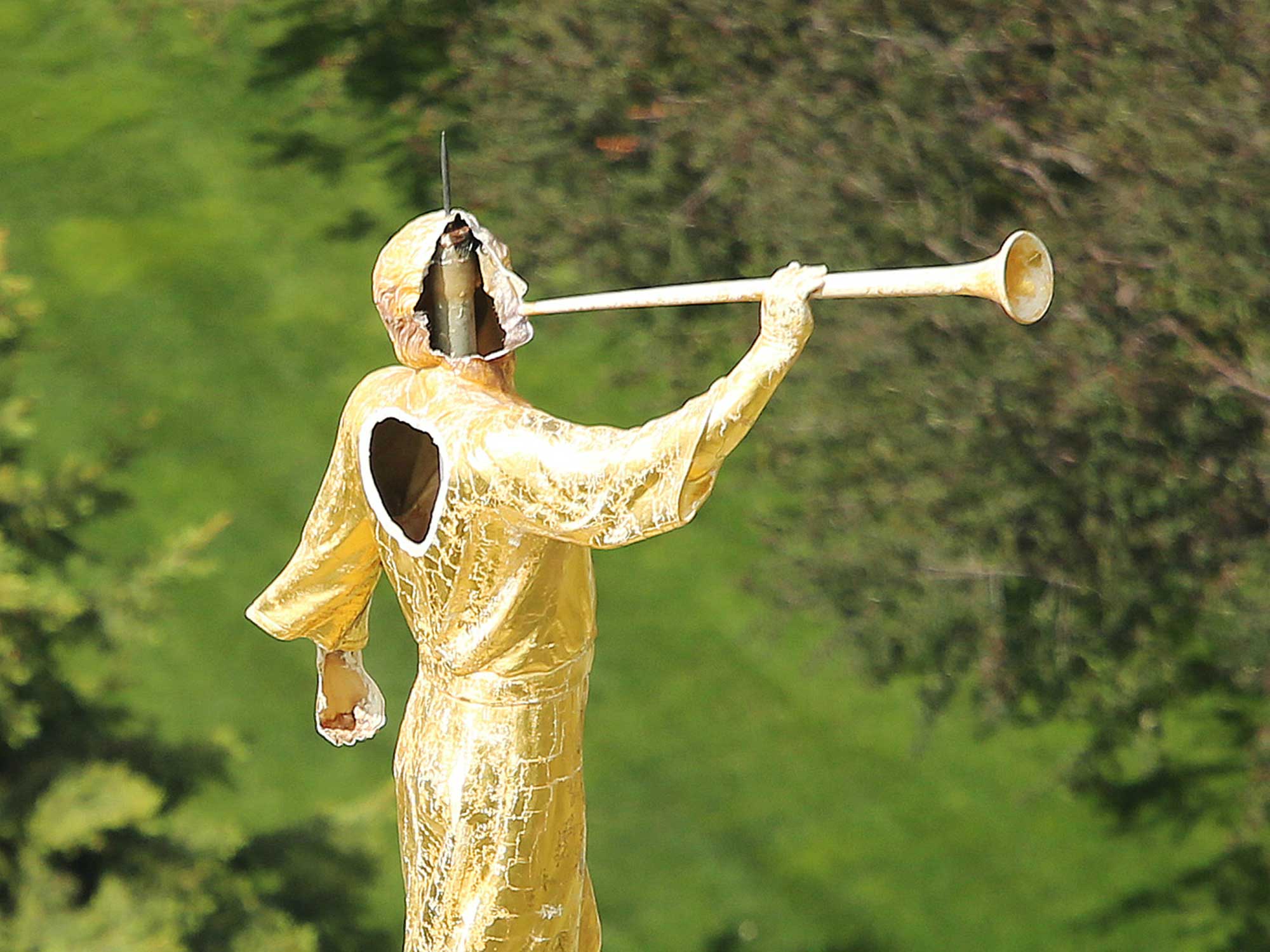 A prayer for Mormonism, and for Mormons.
It is true that traditionally God and Christ have been predominantly associated with the male gender and masculine principle (a "He"), at least in the West. What we need to decide today is if that traditional interpretation, these symbols of the Divine, are still valid, and accurate, and if they point to truth in the present, or if we need a better interpretation of these symbols as a society, a culture, in our interspirituality, in the world today.
Saint Teresa of Ávila (1515-1582) was a Spanish mystic, Carmelite nun, and was canonized a Roman Catholic saint by Pope Gregory XV. In her autobiography, The Life of St. Teresa of Jesus, she describes many of her ecstatic visions of the Divine which should ring a few bells for Latter-day Saints.