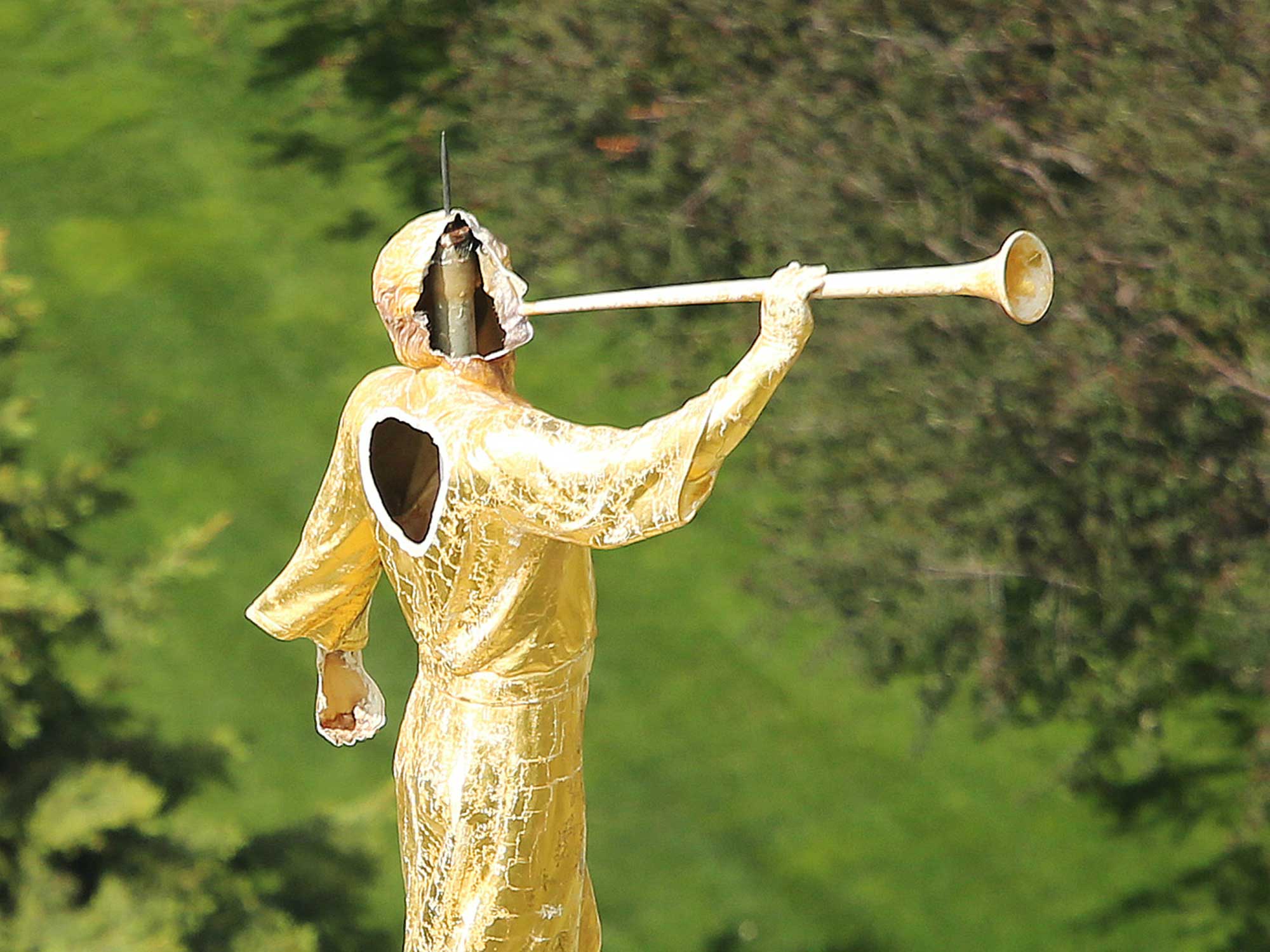 A prayer for Mormonism, and for Mormons.
It is true that traditionally God and Christ have been predominantly associated with the male gender and masculine principle (a "He"), at least in the West. What we need to decide today is if that traditional interpretation, these symbols of the Divine, are still valid, and accurate, and if they point to truth in the present, or if we need a better interpretation of these symbols as a society, a culture, in our interspirituality, in the world today.
I perceive that priesthood was originally an inner experience of Divine Power and Presence in humans, a deep Realization when they subdued their egoic psychological "natural man" self in consciousness, and perceived their real Being underneath it in Glory, beyond words. I believe humans eventually organized this mystical experience, and the knowledge of it, instituting it into the "ordination" to an "office" of "priesthood," meant to indicate those who had direct experience of God.