We often want to run from our imperfections, instead of accepting them for what they are—incarnations of the Divine.
What is qualia? What is the source of individual instances of subjective conscious experience, like seeing the redness of an apple? Where does the redness come from? I don't know, but here are some ideas. Energy in our environment impinges upon our sense organs causing a cascade of electrochemical reactions and nerve impulses that are [...]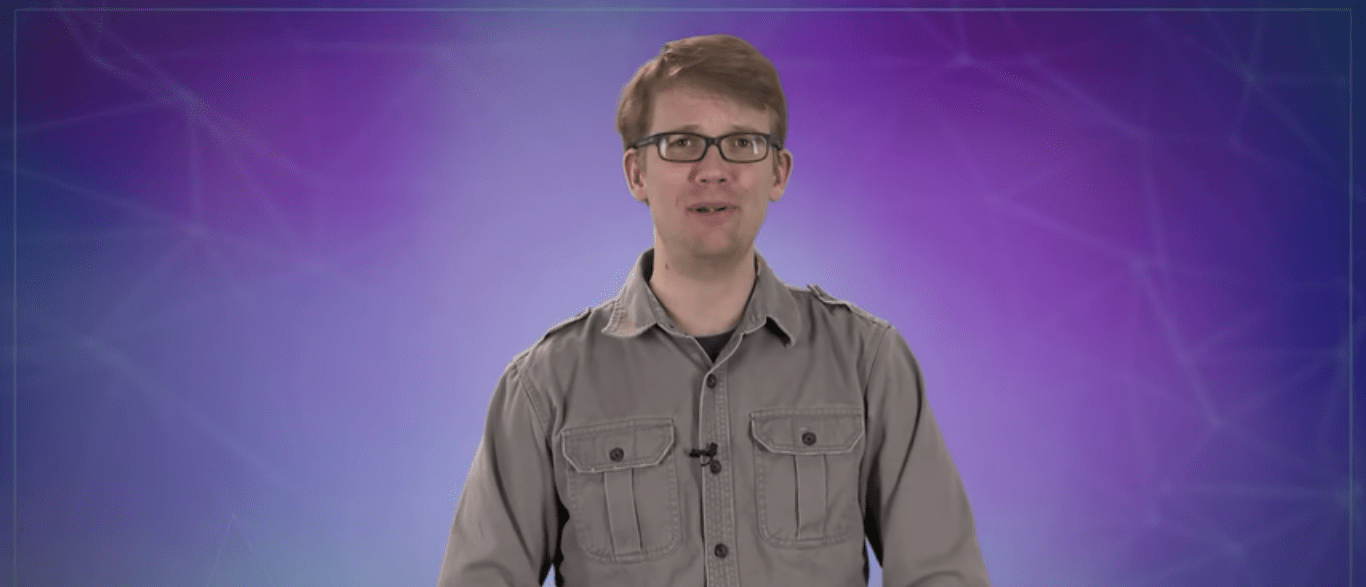 The SciShow Psych channel on YouTube published a video about near-death experiences, below. I've mentioned near-death experiences a couple times before in relationship to mysticism and visionary experience. They are very much related, it seems to me.