Does being spiritual mean being perfectly at peace, or does it inflame the soul to change the world? Perhaps both-and.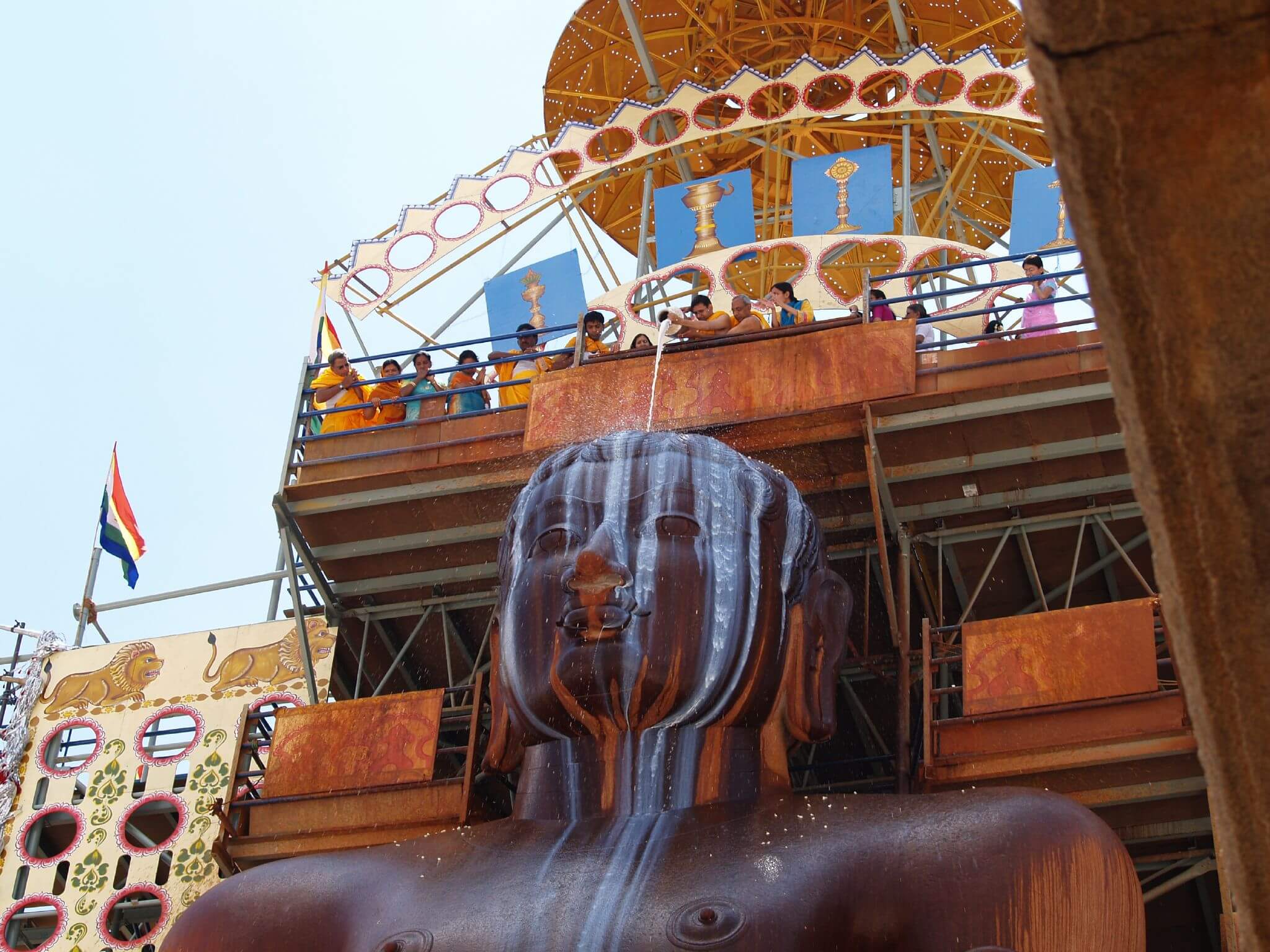 The Christ-Buddha-Atman-Al-Insān al-Kāmil-Messiah-Zhenren-Tirthankara "suffers with," or has com-passion on, all other beings, because it sees in others a reflection of its Self. Others become a mirror of its Self. What you do to others, you do to Me. It looks out on the world, and all it sees is its true Self—everywhere it looks—in the [...]
Alain de Botton's School of Life addresses the subject of Jesus as a philosopher of kindness in this short video.