What was Jesus' first recorded teaching? It may not be what we think.
Religious history often depicts temples as sacred places where God is present and is known. But what kind of temple?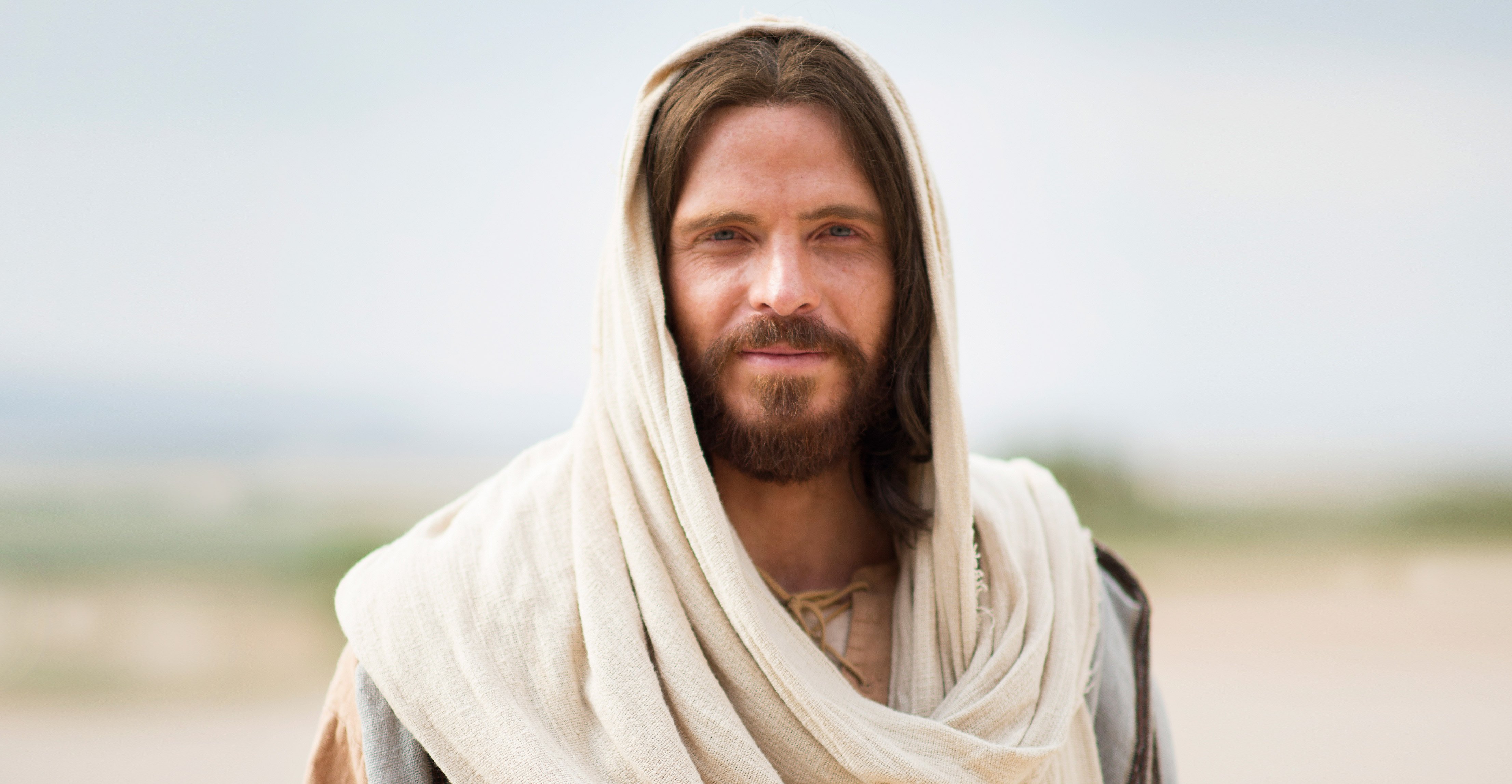 Was Jesus in the Father, and the Father in Jesus? Did the Father dwell in Jesus? Could they see the Father in Jesus because the Father was in Jesus, actually dwelled in Jesus? When Jesus said "me," did he mean Jesus only, or did he mean us, ourselves, we? Did he want us to become like him, and mirror his words.