Paul talks about "Christ" as the One, and persons as the parts that make up that One.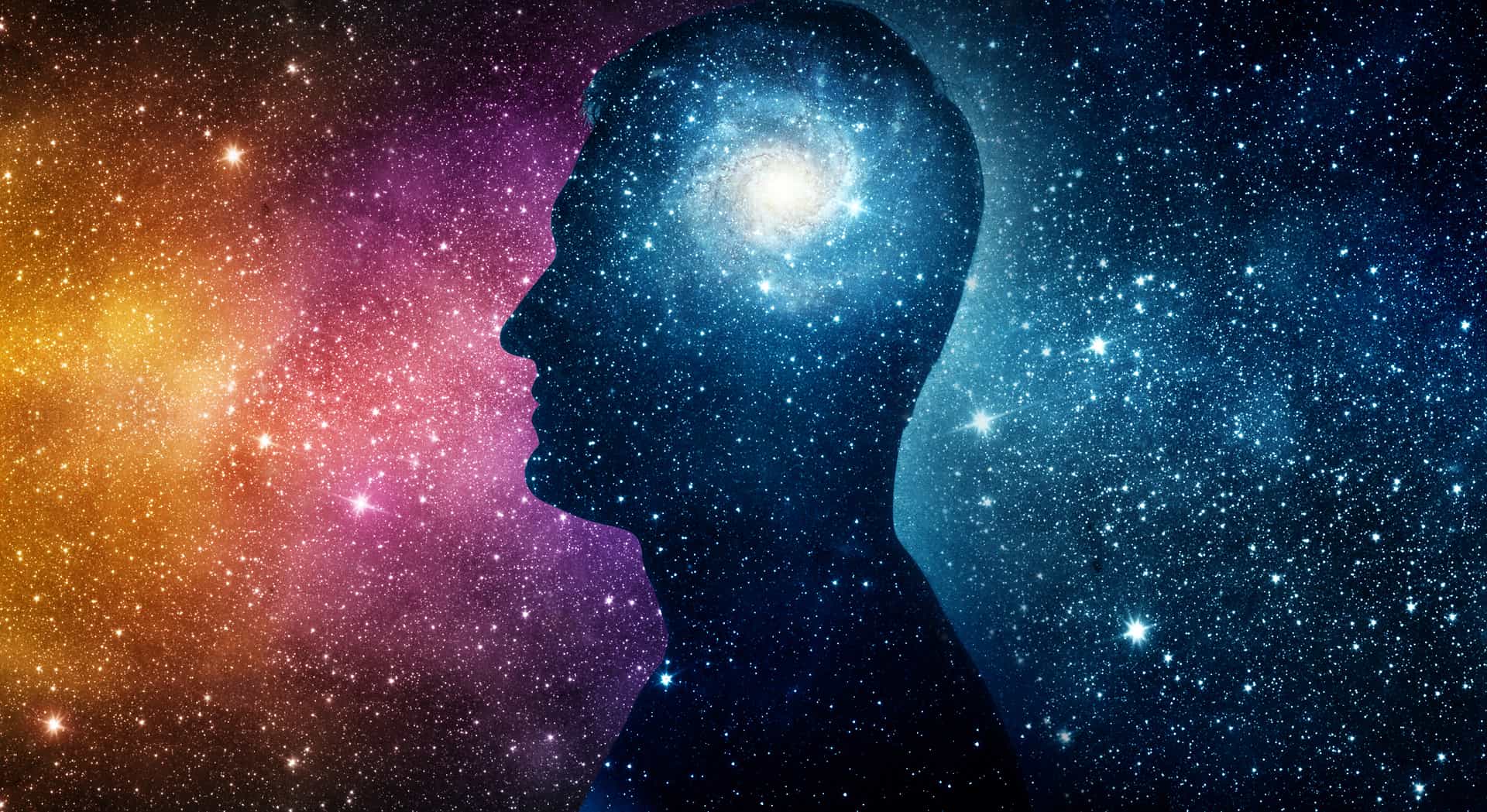 An exploration of questions proposed to mysticism as a potential source of solutions to the mind-body problem.
Religious history often depicts temples as sacred places where God is present and is known. But what kind of temple?