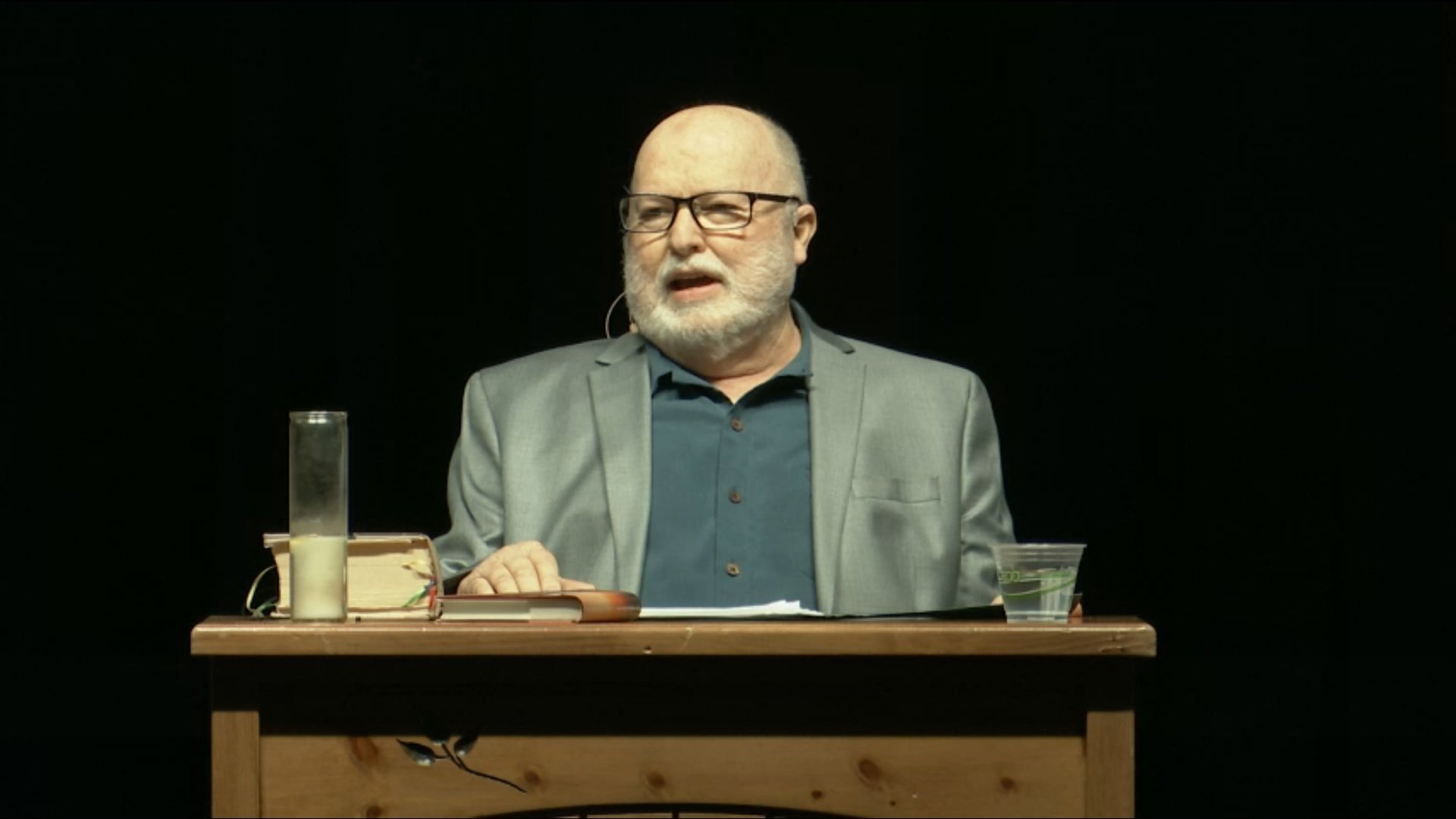 These are some of my notes and reflections on Fr. Rohr's opening address at the conference a couple weeks ago.
What a gift it was to meet Fr. Richard Rohr today at the 2019 The Universal Christ conference in Albuquerque, New Mexico with my friends Michael Potter and Jory Pryor. My towering over Richard Rohr is just an optical illusion. He really towers over me.
I have been following this SAND organization for some time, and they do very good work in exploring the interaction of science and spirituality, particularly non-dual mystical spiritualities and traditions.