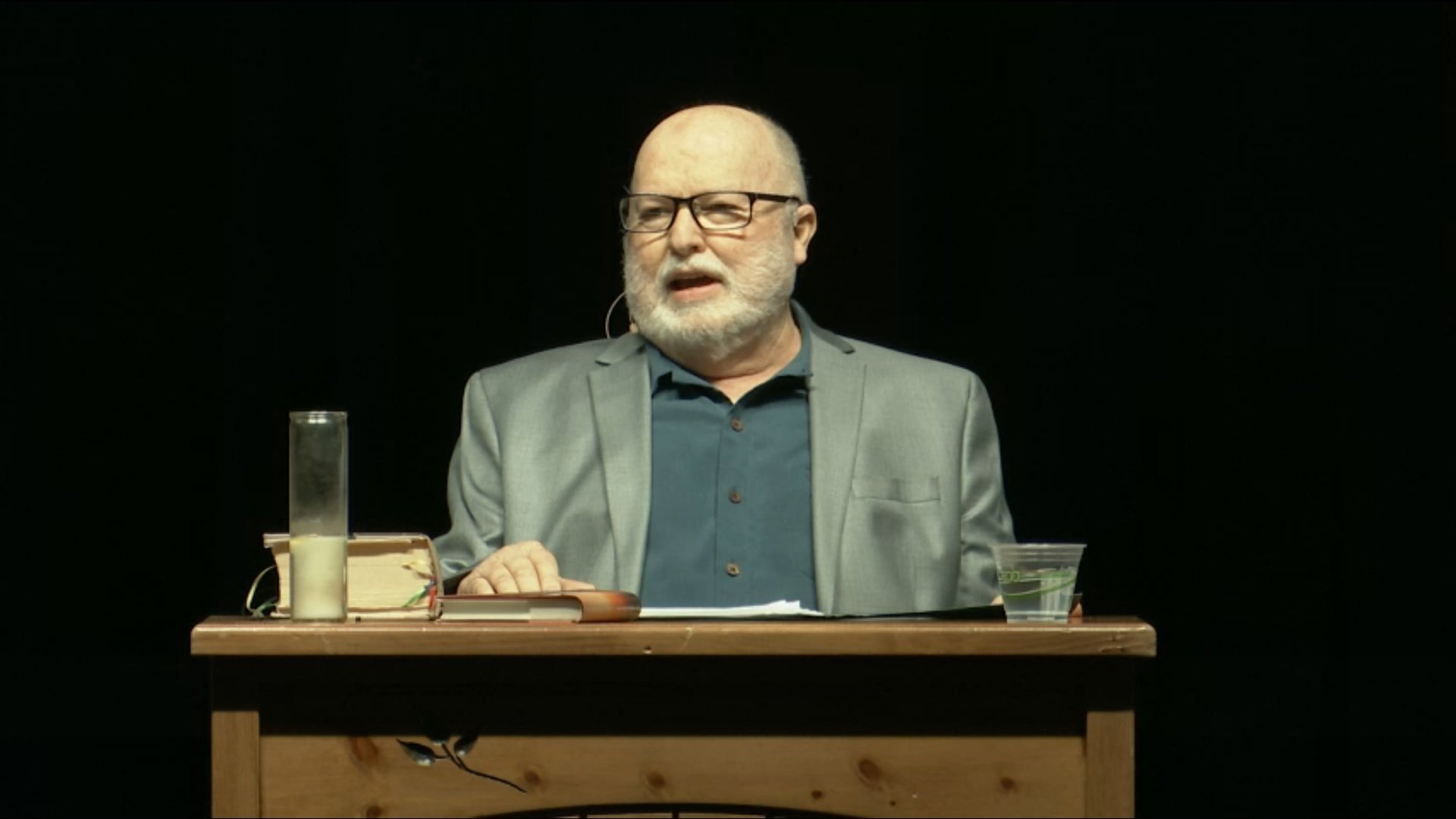 These are some of my notes and reflections on Fr. Rohr's opening address at the conference a couple weeks ago.
On my morning run I listened to this podcast with host Michael Taft of Deconstructing Yourself talking with Buddhist teacher Culadasa (John Yates), author of The Mind Illuminated. It was a great discussion of the deepest realizations that come through meditation, from a Buddhist point of view.
I don't think so. But I think it is deeply, absolutely, universally Real. Let me explain.