Beliefs are not merely concepts in our mind, they actively shape our perception of reality, and even form that Reality.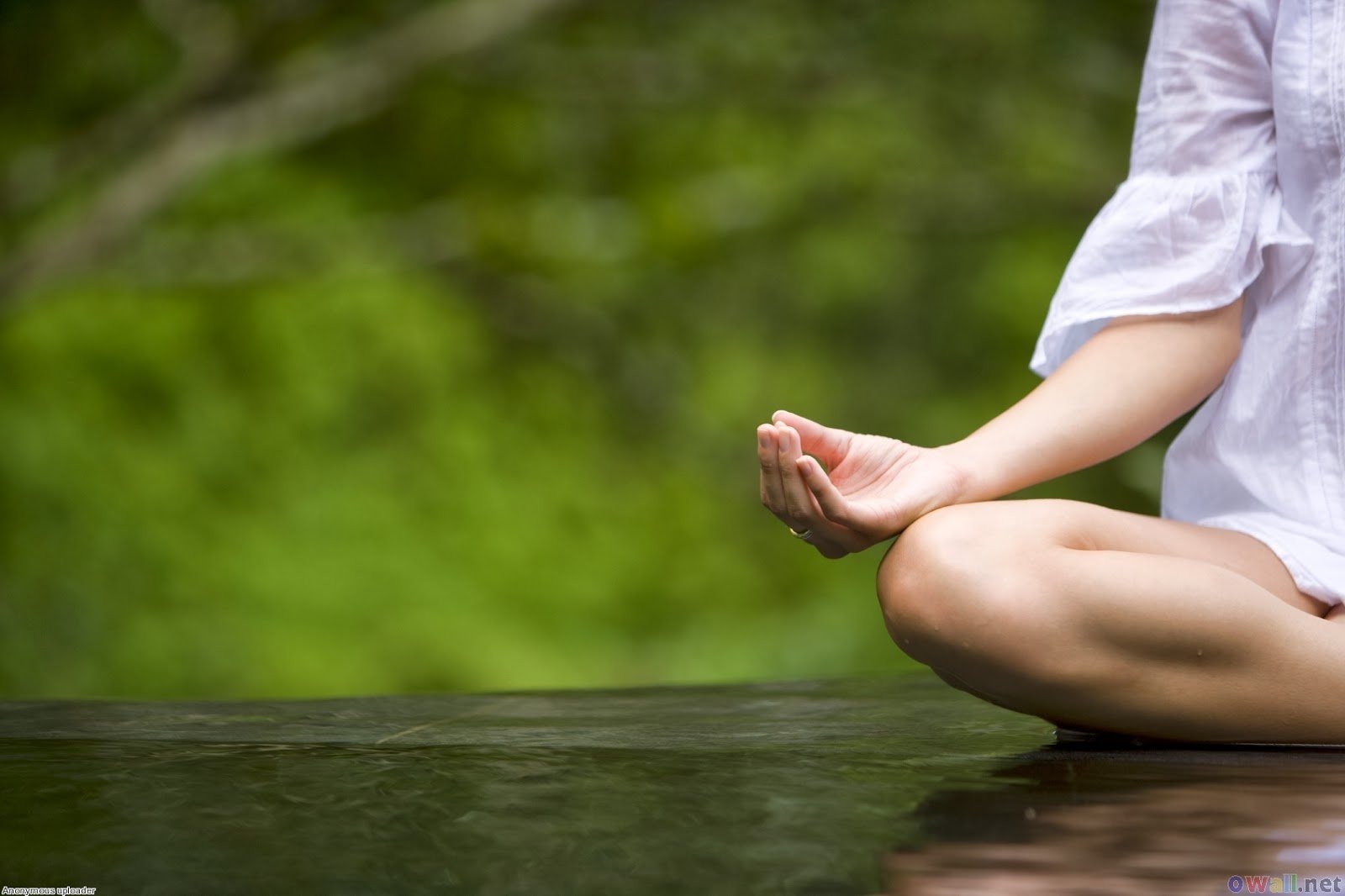 It seems to me that many people consider meditation to involve elaborate fantasies, imaginings, and visioning in the mind. This seems to be facilitated and encouraged by many guided meditations. I perceive that these kinds of meditation can have many positive benefits in creative pursuits, visualization, and problem solving, to go on adventures and vision quests in the mind. However, I think meditation can offer much more than this.
I believe that meditation and other related contemplative techniques, including the use of seer stones, can help us become aware of the Divine and enter God's Presence. This post introduces some concepts from psychology and neurobiology which might begin to help explain how this happens.