An addition to the BHT, about the insufficiency of outward commandments, laws and rules.
I believe Joseph Smith, and perhaps his associates, accessed the higher Christian "new covenant" long before the temple ordinances were ever introduced, even as early as the First Vision. The confusion, as I understand it, is that access to that higher covenant is not through carnal commandments and ordinances, not even those within the temple on Earth.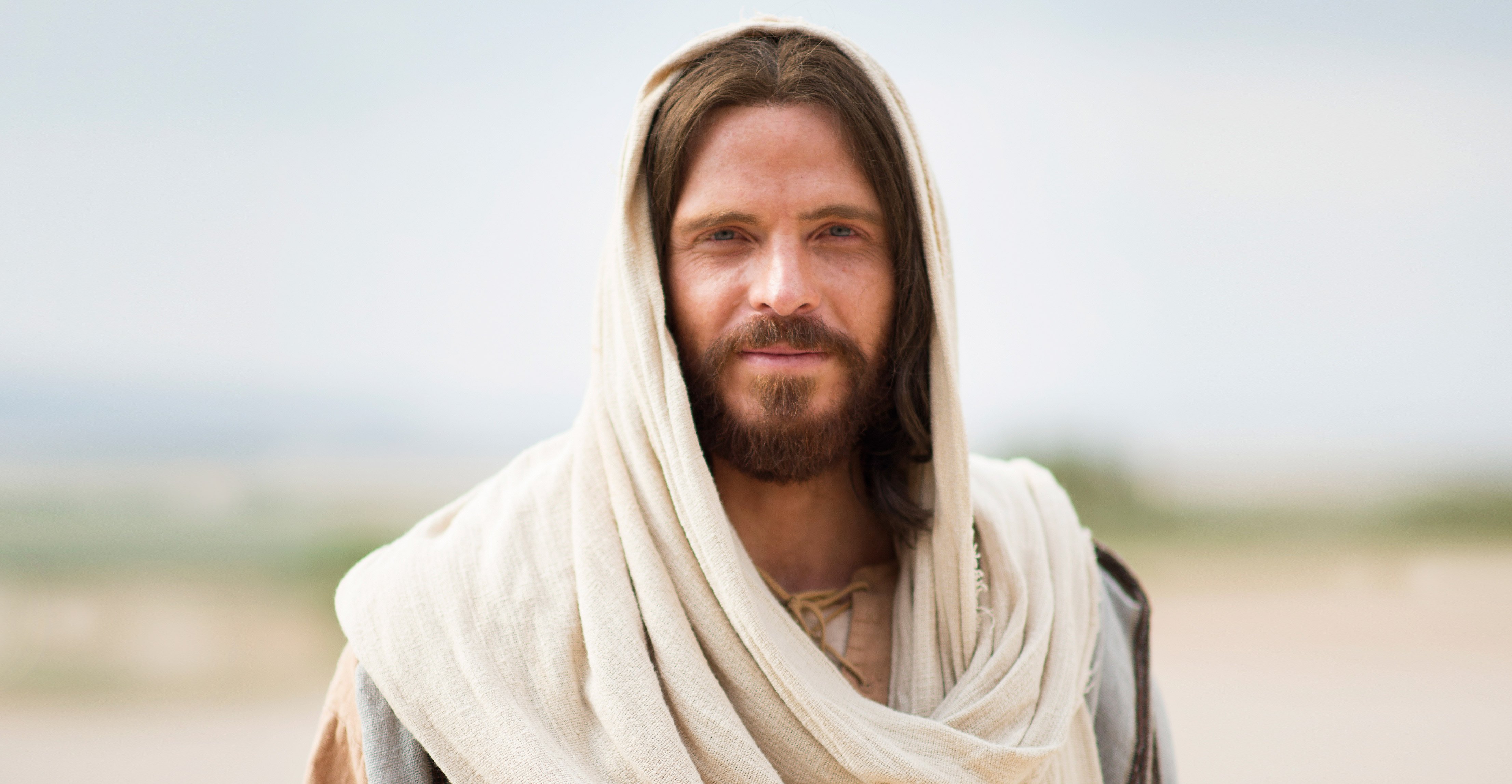 How did Jesus say we are to love ourself? How could we know how to love our neighbor unless we first knew how we are to love ourself? It seems Jesus was referring back to something he previously said, so that we could love our neighbor likewise.