Can we know anything absolutely? Is there an absolute objective truth out there? What does mysticism say about this?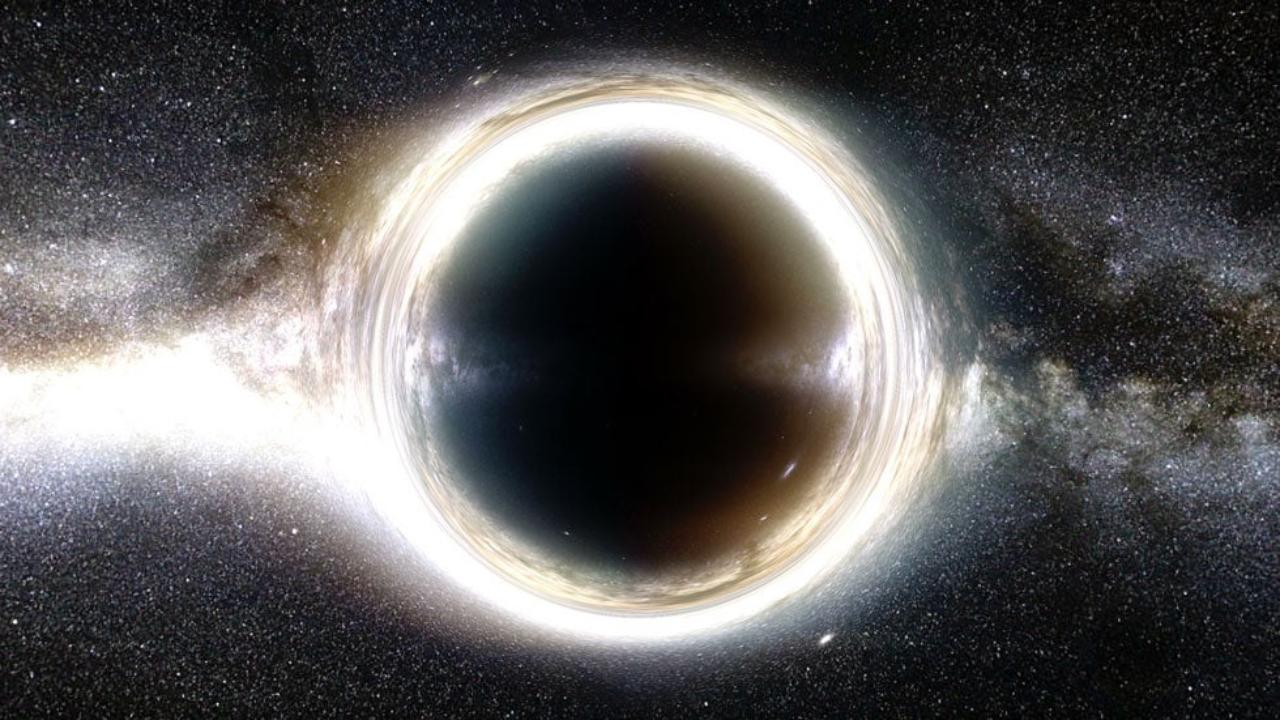 Some thoughts on how we live in a relative world, which is an expression of a deeper divine Absolute.
Humans want to know what's real, what's reality, what's true. We have explored the outside world and our inner worlds for millennia, and we seem to still not be sure what is absolutely real. I think the issue might be that what is really real is not something that can be seen or communicated through language at our dualistic level of perception. We have to transcend duality experientially and consciously in order to know the "really real," sometimes called the Nondual, the One, the Real, the Absolute, or God. Perhaps only at that level of consciousness may we come to truly know what is ultimately Real and True.