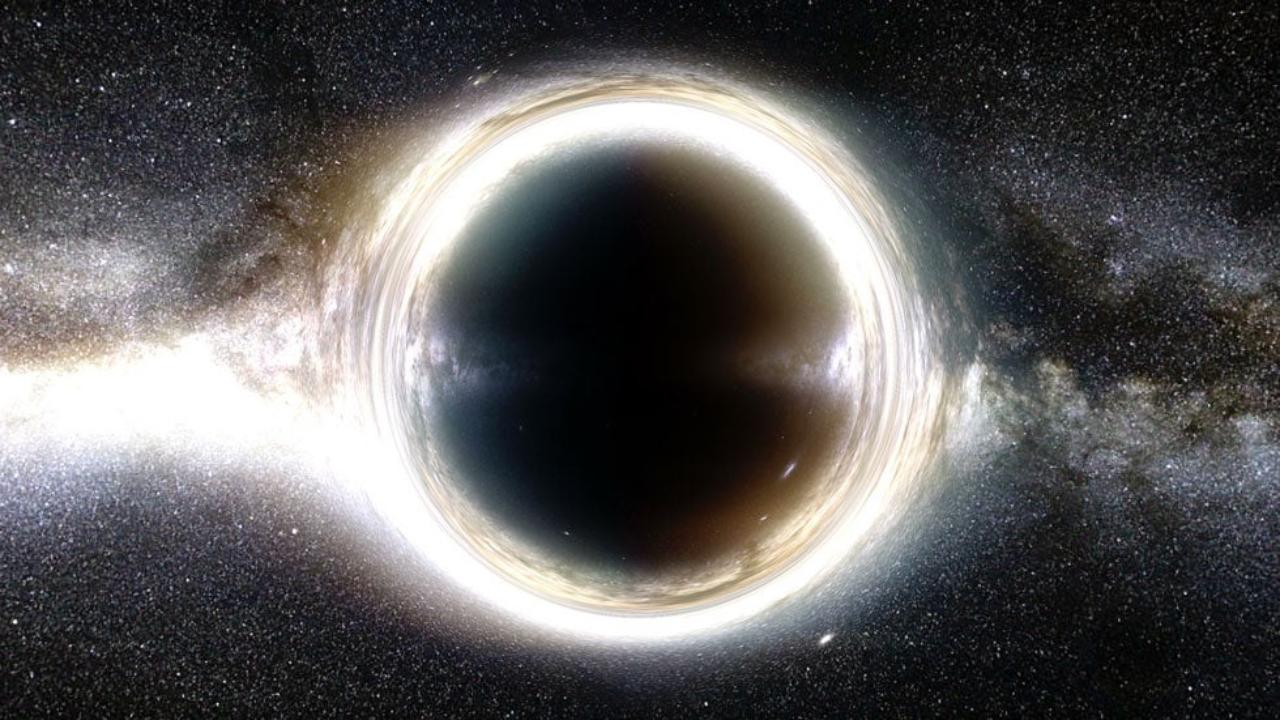 Some thoughts on how we live in a relative world, which is an expression of a deeper divine Absolute.
Do mystics withdraw from all community to a solitary and independent life, or do they find deep oneness in community? What kind of community?
It is through talking with one another that we can grow in community, work through concerns, explore new ideas, and understand ourselves better. Let's talk.