It can be difficult to understand the difference between organized religion and the mystical experience. An analogy can help.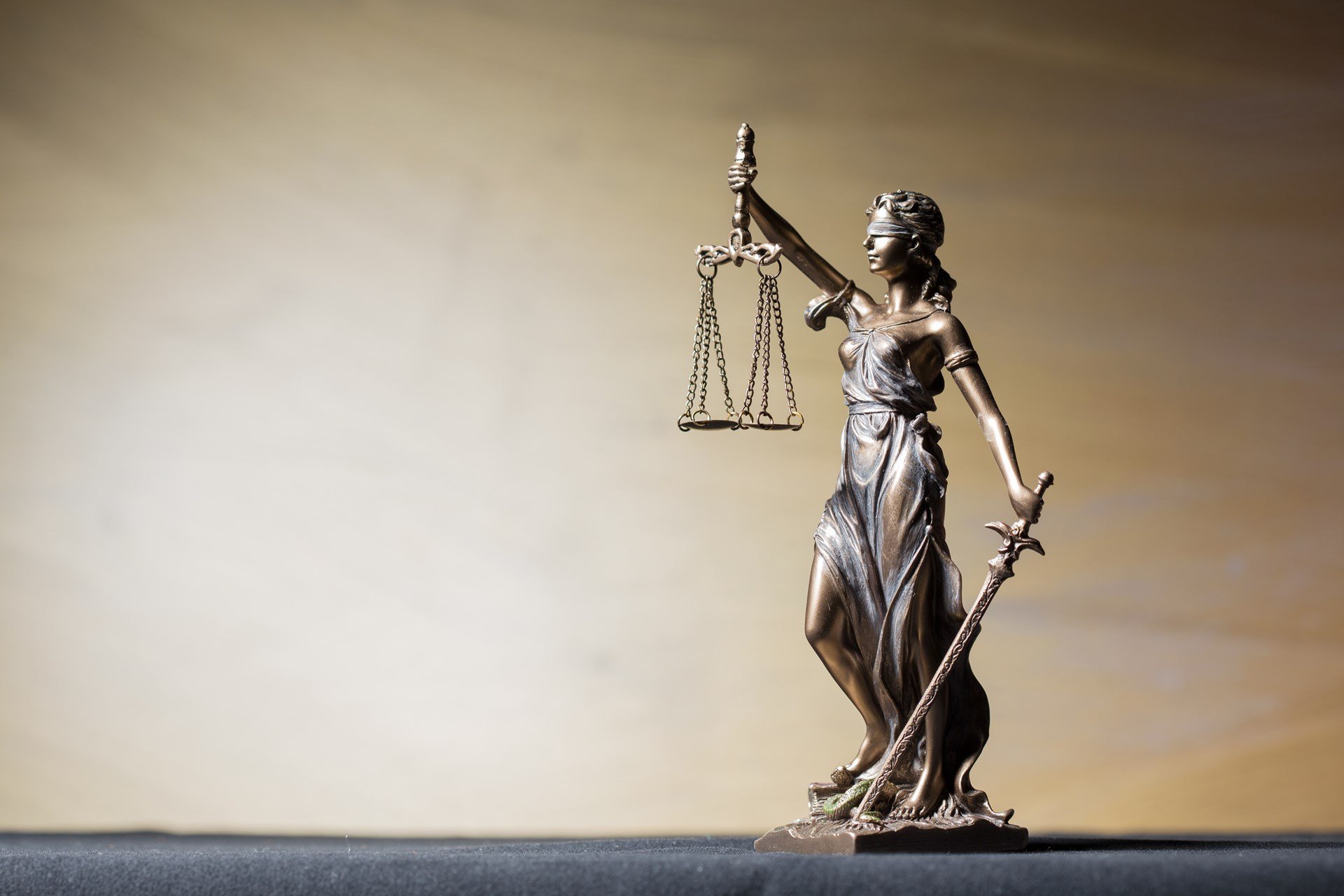 Is there something beyond traditional moral notions of right and wrong? Is there a higher Law that transcends all other laws? Mysticism has something to say about that.
And being admonished by these books to return into myself, I entered into my inward soul, guided by thee... And I entered, and with the eye of my soul—such as it was—saw above the same eye of my soul and above my mind the Immutable Light.