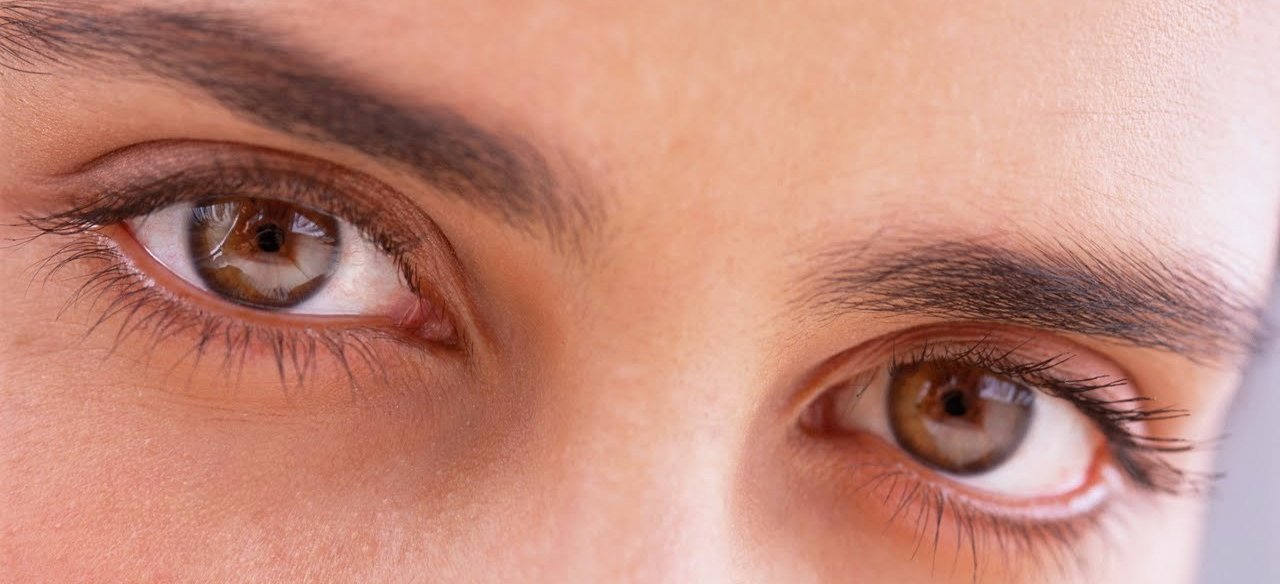 Regarding the Mystery of the Gospel since the beginning.
Several months ago I began to write new "translations" of key passages of scripture in the Old and New Testaments of the Bible. I thought the original translations were not clear enough, and did not communicate the truth very well that I have experienced in recent months and years. So I began to rewrite them as I understood this truth, to try to better convey that truth to a modern reader. I've called this the Bryce Haymond Translation (BHT).
Today I feel I had my eyes opened to the meaning of scripture. It was like flipping the switch on a light. I suddenly understood and the meaning was laid open to my view. I'd like to share with you what I think is a key to understanding the scriptures having to do with the "natural man."