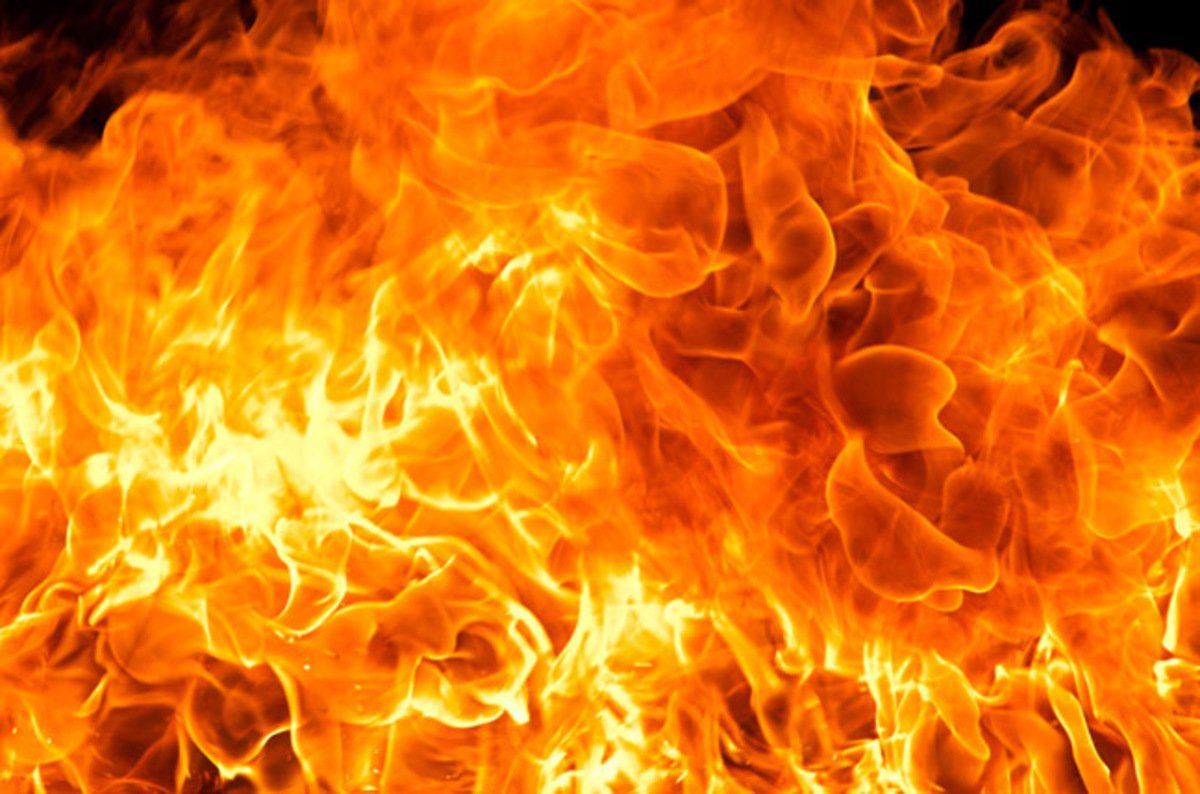 An addition to the BHT, about exalting the false self versus humbling the false self.
The human ego, this psychological self, is entrenched in division, in separation, in me versus you, ingroup vs outgroup, my religion or no religion.
I don't think there is any evidence in nature that bodily resurrection can happen. I think this is a misunderstanding of the resurrection.