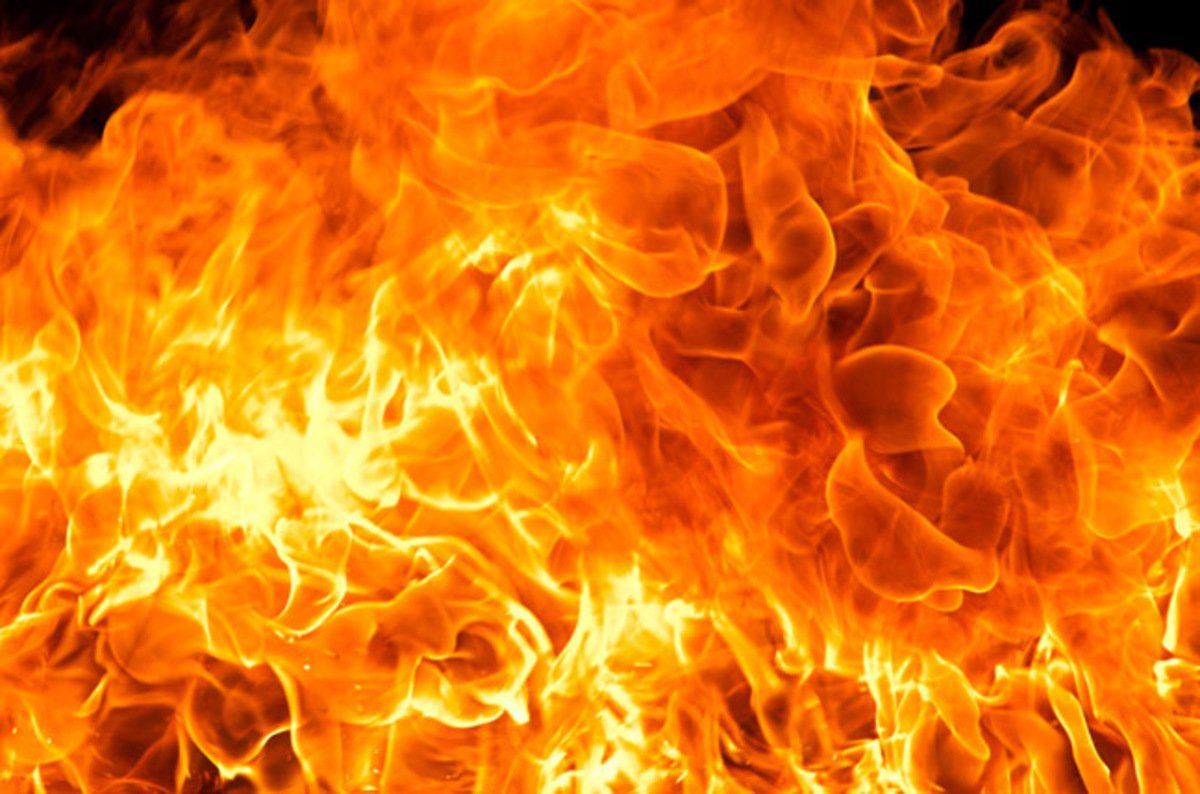 An addition to the BHT, about exalting the false self versus humbling the false self.
When the false self dies—the ego, the old creature, the constructed personality, the illusory self, the separate independent idea of one's self, the man of sin, the son of perdition, the natural man, the carnal mind—when this is seen for what it really is, when it is revealed in truth, when it is put off, taken out of the way, when it is crucified and passes away, then the true Self is revealed in glory.
There is a term that the scriptures use to refer to something in us that separates us from God. It is called the "natural man," or at times the "carnal mind." What is this? And how can a correct understanding of it help us commune with and become one with God?