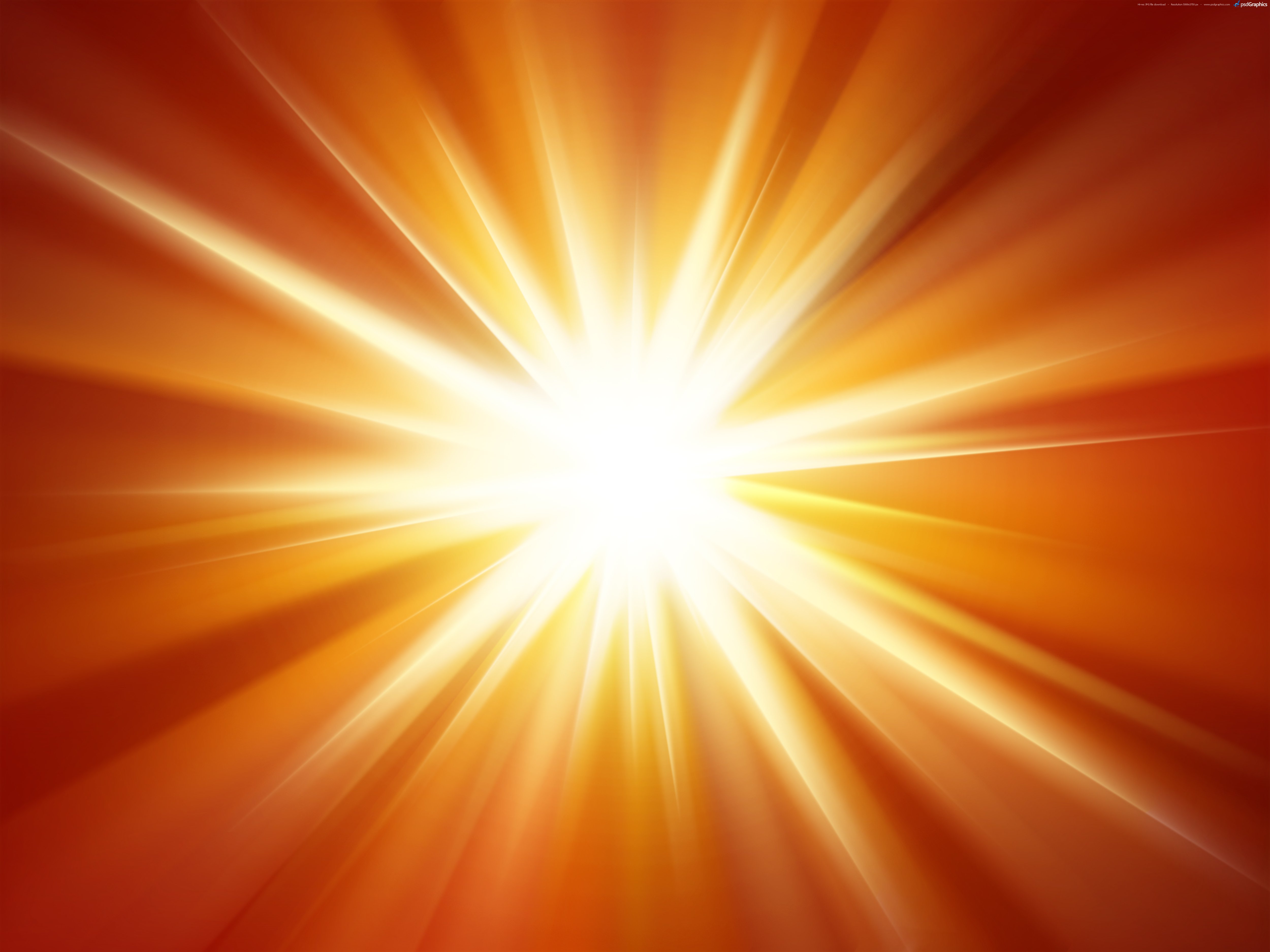 Suhrawardi's "First Vision"
I started my talk yesterday at the Mormon Transhumanist Association Conference with this clip from Groundhog Day.
The experience and concept known as mysticism and its practitioners, mystics, are largely unknown today in The Church of Jesus Christ of Latter-day Saints. What are these, and what relationship might they have with the Gospel and the Restoration, particularly with Joseph Smith and his First Vision? The case is made that they are vital to our communion with God, and our ultimate goal of returning to God. Many perspectives and concepts are discussed including personal experience, neuroscience, psychology, transhumanism, computer science, philosophy, popular culture, history of religions, psychology of religion, and contemplative practices, offering tentative associations and insights with Mormon concepts of spiritual experience, atonement, salvation, exaltation, the Second Comforter, calling and election, and theosis or divinization, becoming like God.